Jittery over the growing protests against the Citizenship (Amendment) Bill 2016, the ruling BJP has appealed to the regional, Asom Gana Parishad (AGP) to come back to the alliance.
The regional political party, which contested the 2016 assembly polls along with BJP and BPF, had snapped ties with the saffron party on January 7 in protests against  the Citizenship (Amendment) Bill tabled in Lok Sabha by the BJP-led government.
The three ministers of the AGP tendered their resignations to Assam Chief Minister Sarbananda Sonowal on January 10. The Chief Minister's Office is however, yet to forward the resignations to Assam Governor.
Also read: AGP ministers' resignation yet to be accepted: Tarun Gogoi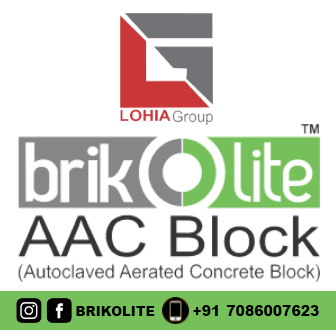 BJP national General secretary Ram Madhav today appealed the AGP leadership to reconsider their decision to snapping ties with the BJP. "We had gone to the polls together in 2016 and the people have given mandate jointly to the alliance. We appeal the AGP leadership to reconsider their stand so that we can complete the five years together," he said.
While a number of students organisation and civil society organisations across the northeastern states have already started movement against the constitutional amendment Bill, the AGP has also announced a series of agitation programmes beginning January 18 against the Citizenship (Amendment) Bill 2016.
The AGP has decided to take out a torch rally on January 18, the regional party will organise a 10-hour long hunger-strike on January 24 against the Bill. The AGP will also take out protest rally across all the districts of Assam on January 30 this year.
The partners of the BJP-led non Congress alliance, North East Democratic Alliance (NEDA) have also started opposing the Bill.
The MNF leader and Mizoram Chief Minister Zoramthanga has already met Prime Minister Narendra Modi and informed about the peoples' opposition to the Bill. Meghalaya Chief Minister Conrad Sangma is leading a delegation of the state to meet the Prime Minister to express the government's opposition to the Bill.
Nagaland Chief Minister Neiphu Rio also written to the Prime Minister urging him reconsider the contentious Bill and so has Manipur Chief Minister, N Biren.