Amidst tight security arrangement in Guwahati due to rally against Citizenship (Amendment) Bill, the astadhatu idol of Goddess Ugratara inside the Ugratara temple was stolen in the wee hours on Friday.
Along with the idol, the thief also looted gold and silver jewellery and coins besides the donation box from historic Ugratara Devalaya, located at around 150 meter distance from Latashil Police Station in the city.
The idol has been worshipped in the temple since 1044 AD and the temple is revered as one of the 51 Shakti Peeths of the Hindus in the country.
Talking to Northeast Now over telephone, officer in-charge of Latashil Police Station Sunil Kalita said, "The incident happened in the wee hours of Friday. One idol made of astadhatu, donation box and some valuable jewellery were found missing from the temple. We were informed in the morning."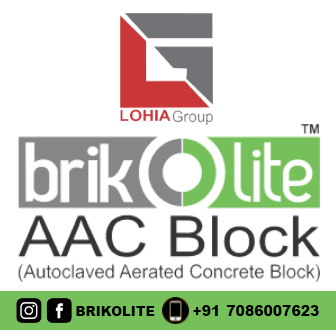 A case (No 271/18) under sections 457 and 380 of the Indian Penal Code has been registered at the Latashil Police Station.
Kalita said, "The thief is not identified yet. It cannot be ascertained how many persons are involved in the theft. We have observed only one person in the CCTV footage going inside the temple and again outside. We are investigating into the case."