A day after Union Cabinet approved the contentious Citizenship (Amendment) Bill (CAB), the business advisory committee of Lok Sabha has decided to bring the in the Lower House on Monday.
Sources said the business advisory committee of Lok Sabha in its meeting held on Thursday morning has decided to introduce the bill on December 9.
"The bill will be introduced in the Lok Sabha and after it's passage in the Lower House, it will be tabled in the Rajya Sabha," sources said.
The Union cabinet on Wednesday passed CAB paving the way for its introduction in the Lok Sabha.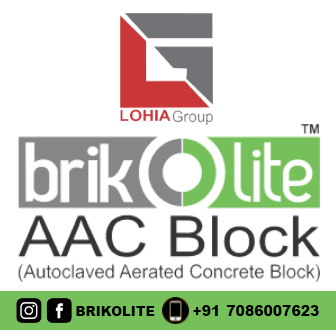 Union home minister Amit Shah met leaders of different political parties, students' organisations and civil society groups for last three days in the national capital.
Organisations like All Assam Students' Union (AASU), NESO among others have opposed the Bill.
"This bill is against the basic principle of historic Assam Accord. We can't allow to make Assam and Northeast a dumping ground for the illegal immigrants," AASU chief advisor Samujjal Bhattacharya said.
On Wednesday AASU and members of other student bodies from northeast burnt the dummy CAB papers.
The Communist Party of India (CPI-M) has also opposed the CAB.
CPI-M general secretary Sitaram Yechury said that Citizenship can't be given on the basis of religion.
"This bill violates the basic characters of Indian Constitution," said Yechury adding that BJP government is trying to play vote bank politics.
The Citizenship (Amendment) Bill seeks to grant citizenship non-Muslims from Bangladesh, Pakistan and Afghanistan who have migrated to India following religion persecution till December 31, 2014.