Days after the Supreme Court (SC) issued directives to transfer NRC state coordinator Prateek Hajela to Madhya Pradesh, the Centre on Thursday moved to the top court seeking an extension of time for completing formalities to transfer Hajela.
The counsel for the Centre told the apex court that though the government has taken steps to transfer the 1995 batch IAS officer of Assam-Meghalaya cadre but "procedural formalities will take some more time."
On October 18, the apex court had asked central government to transfer Hajela to his native state Madhya Pradesh within seven days.
A three-member bench of the apex court comprising Chief Justice of India (CJI) Ranjan Gogoi, Justices SA Bobde and Justice SA Nazeer asked the Centre to file the application.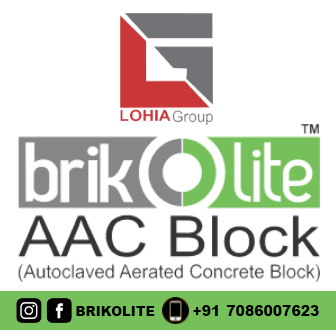 Hajela was appointed as the NRC coordinator in Assam by the apex court to oversee the NRC update process.
Although, the apex court did not mention the reason for Hajela's transfer, it is learnt that that the officer might be apprehending some kind of threat after publication of final NRC list.
The court in its order asked for inter-cadre transfer of Hajela on deputation to his native state for the maximum possible period.