The Centre has sanctioned five projects worth Rs 311.32 crore under the Non-Lapsable Central Pool of Resources (NLCPR) for Meghalaya during 2017-18.
This was informed by Meghalaya Chief Minister Conrad K Sangma on the floor of the Meghalaya Assembly on Tuesday.
To a question raised by Congress MLA from Mahendraganj, Dikkanchi D. Shira in Assembly during the Question Hour session on Tuesday, Chief Minister Conrad K Sangma said that the DoNER Ministry has so far released Rs 62.70 crore against five sanctioned projects for the State.
The projects include construction of two colleges of science and commerce at Mahendraganj in South West Garo Hills district and Mawphlang in East Khasi Hills district at Rs 36.31 crore and Rs 36.55 crore respectively.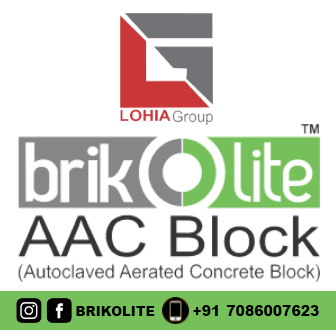 The other projects are construction of a major bridge over river Daru on Jholgaon-Katuli at Rs 14.70 crore, metalling and black-topping of intermediate lane on Rongjeng-Mangsang-A'dokgre road including a 90-metre bridge over Lldek river at Rs 210 crore, and road from Rongsang Abagre to Bandalkona connecting Betasing–Mellim road with bridges at 13.76 crore.
On stopping of the construction of college of science and commerce at Mawphlang, the Chief Minister said that approval to re-start the project was being awaited from the Centre.
He said that the State Government wrote a letter twice on this issue, and the Centre has entrusted a committee to take a call on this.
Chief Minister Conrad Sangma also said that the committee had taken a call and recommended that the implementation of this project be given back to the contractors, adding that once approval is given by the Centre, work could be started soon. The CM said the ministry observed that as it is a small project, it should not be given to five contractors.
"The Government wrote to the Union Minister requesting that this project be continued as the work has already been allotted to the contractors," he said.