Following a meeting held between the Karbi Longri NC Hills Liberation Front (KLNLF) and the Principal Secretary, Home, Assam LS Changsan, the ceasefire with the Karbi outfit has been extended for another six months to October 31, 2018.
The KLNLF said the peace talk process has been going on but the frequent changing of peace interlocutors by the Government of India has emerged as a hindrance in the progress of the peace process.
From 2010 to 2016, the interlocutor was PC Haldar and from 2017 it was Dineshwar Sarma and now it is RAW Special Commissioner AB Mathur.
The State government has increased the stipend per month to KLNLF cadres from Rs 3000 to Rs 6000.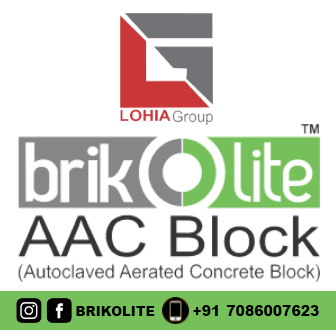 In case a settlement signed, one-time assistance for the KLNLF has been increased from Rs 1,50,000 to Rs 4,00,000.
"Under the State Institute of Panchayat and Rural Development (SIPRD) Swavalamban scheme, 70 KLNLF cadres will get a loan of Rs 1 lakh with 50 per cent subsidy. Skills development training will also be conducted at the KLNLF Designated Camps," informed sources.
The meeting, held in Guwahati recently, was attended by KLNLF leaders Rijak Dera, Phulok Teron and Sonjit Kathar, sources further said.