The Central Bureau of Investigation (CBI) on Tuesday arrested a senior officer of the North Eastern Frontier Railway (NFR) for allegedly accepting a bribe from a man to pass a bill of a contractor.
Sources said NF Railway official Swapnadeep Gogoi, working as SSE (C&W), was caught red-handed at his office in Tinsukia while accepting the bribe from the man.
The agency sleuths also carried out searches at the residential and official premises of Gogoi, which led to recovery of some incriminating documents.
The CBI has registered a case on a complaint against Gogoi, who worked in NF's Tinsukia Division, on the allegations of demanding a bribe from the complainant for clearing the pending Bills in respect of contract agreement relating to mechanised railway coach cleaning work at the Coach Cleaning Depot.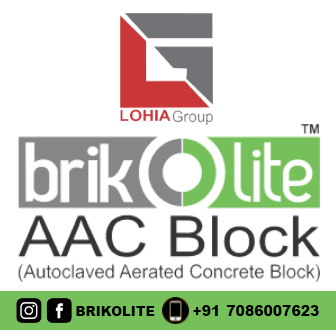 The CBI team seized a huge amount of cash besides several blank cheques from the official.
Earlier in January this year, the premier investigating agency booked a senior officer of the Railways engineering services for allegedly accepting a bribe of Rs 1 crore to favour a company in connection with a contract of the NF Railway.
The CBI said conducted searches at 21 locations across five states— Assam, Tripura, West Bengal, Uttarakhand and Delhi — in connection with the case.
During its searches, CBI recovered Rs 54 lakh in cash.  "An alleged bribe of Rs 60 lakh, which was earlier paid to said public servant, has also been recovered. The said accused (CAO) has been detained," a CBI spokesperson had said.
The agency had also arrested Deputy Chief Engineer Hem Chand Borah and Assistant Executive Engineer Laxmi Kant Verma — posted in Agartala — after it nabbed senior officer Mahender Singh Chauhan.