The Central Bureau of Investigation (CBI) on Friday arrested Guwahati Income Tax Commissioner Shwetabh Suman in New Delhi in connection with Rs 50 lakh bribery attempt.
The CBI sleuths also arrested tax official Pratap Das and advocate and chartered accountant Ramesh Goenka in Guwhati in connection with the case.
The Central investigating agency registered a case against the two income tax officials, two chartered accountants and an owner of a private firm for creating a nexus to evade a whopping amount of tax dues.
Based on an FIR, sleuths of the CBI conducted searches in Guwahati, Jorhat, Nagaon, Shillong, Noida, Delhi and some other places linked to the private firm under the scanner.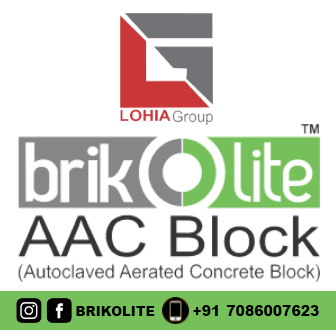 The investigating agency recovered some incriminating documents related to the case, which are currently being examined. Cash worth Rs 40 lakh meant for the accused IT officials was also seized from a middleman.
"Information received from a reliable source revealed that during 2017-18, Dr Swetabh Suman, Commissioner of Income Tax (Audit), Guwahati, with additional charge of Jorhat, entered into a criminal conspiracy with Pratap Das, Income Tax Officer (Audit), Guwahati, and the other accused, wherein they agreed to show undue favour to Suresh Agarwalla, Director of M/s Win Power Infra Pvt Ltd, by passing a favourable order in an appeal arising out of assessment done in respect of one of the shell company of Agarwalla," an official statement said.
"Dr Swetabh Suman even made attempts to obtain illegal gratification to the tune of Rs 50 lakh for himself and Pratap Das through Ramesh Goenka and Amit Goenka (both advocates and chartered accountants)," the statement added.
Suman was earlier booked by the CBI in a disproportionate assets case in 2005.