Assam Medical College Hospital (AMCH) doctor, Dr Ajanta Hazarika, the prime accused in a cash-for-job scam, was sent to judicial custody on Saturday by the court of chief judicial magistrate (CJM), Dibrugarh.
The Dibrugarh Police produced the AMCH doctor before the court of CJM, Dibrugarh after the 5-day police remand expired on Saturday.
Dr Hazarika was first sent to judicial custody after she surrendered before the court on December 28, 2020 in connection with Dibrugarh PS case No. 2150/20.
Also read: Cash-for-job scam in Assam: AMCH doctor Ajanta Hazarika sent to 5-day police custody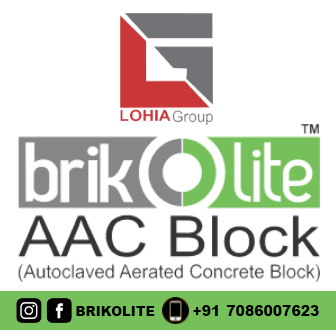 But she was remanded to police custody for 5 days on December 29, 2020.
Sources said an investigation into financial irregularities is going on regarding the tender of the Rs 2 crore burn unit in AMCH.
AMCH sources alleged that Dr Ajanta Hazarika forced the then principal, HK Goswami, to tender whereas the tender should be done by PWD.
Sources said the present principal-cum-chief superintendent, Sanjeeb Kakati submitted all the papers to the chief secretary, health office but no order is yet to come out.
Questions have been raised why Dr Ajanta Hazarika has not been suspended yet.
"It is surprising that Dr Ajanta Hazarika has not been suspended yet. She should be suspended with immediate effect. She is holding the position of the deputy superintendent of AMCH," said AMCH sources.
Sources alleged that Dr Hazarika was involved in many financial mismanagement and irregularities in AMCH.
"All the things should be properly investigated and anyone, if found involved in malpractices, should be booked according to the law," said an AMCH doctor on condition of anonymity.
An FIR was filed against Dr Hazarika by one Amol Nath at Gabharupathar police outpost in Dibrugarh on December 7, 2020.
In the FIR, Nath alleged that Dr Hazarika had taken about Rs 22 lakh from three job aspirants from Dibrugarh with a promise to provide jobs in the Northeast Frontier Railways (NFR).