The State Bank of India (SBI) closed its six ATMs in Dima Hasao's Haflong due to cash crisis on Tuesday which created panic among people.
The bank authorities also restricted the withdrawal margin to Rs 20000 for savings account holders and to Rs 50000 for current account holders.
According to the bank authority, due to insufficient currency supply by the Reserve Bank of India (RBI) the SBI had to close down the six ATMs in Haflong.
It may be mentioned that people have been facing cash crunch in SBI ATMs all over the country for the past few days.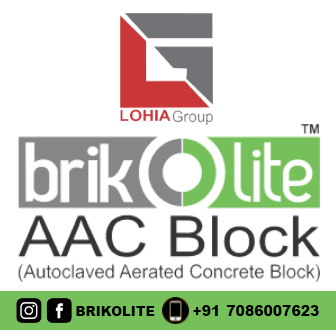 People of Dima Hasao's Maibang, Mahur, Umrangso and Harangajao also faced the same situation.
The crisis began after RBI stopped supplying Rs 2000 notes.
A report published in The Economic Times stated that the cash crunch occurred in India for the second time in 18 months.
After demonetization of Rs 500 and Rs 1000 notes to tackle black money in India, RBI introduced Rs 2000 notes to ensure more currency reaches people in a short span of time.