With the notification for the forthcoming panchayat elections in Assam, Cachar district too got into the brass tacks of conducting it, albeit, free and fairly.
The elections which are going to take place in Assam in two phases – December 5 and 9, with counting of votes on December 12, candidates from Cachar district find themselves locking horns on December 9.
Of the 162 Gaon Panchayats, 1659 polling stations have been earmarked for the purpose. The District administration of Cachar, calling a meeting of all the political parties, in presence of Officer in Charge of various police stations in Cachar, Village Defence Parties (VDPs), ADCs; Deputy Commissioner Cachar, along with DIG Southern Range, and SP Cachar, informed that, "The ball sets rolling from tomorrow, that is,  November 9, when the process for nomination begins."
"We have deputed 39 Officers all across the district to accept the nomination forms, with two Sundays, that is, November 11 and 18, being a holiday as per NI Act, filing of nomination papers won't be accepted", Dr S Lakhsmanan, Deputy Commissioner Cachar said.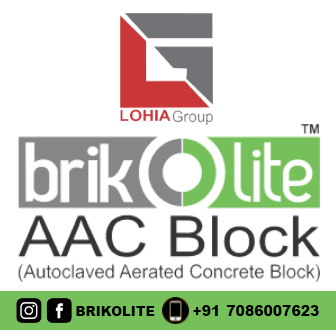 Later speaking to Northeast Now, Dr S Lakhsmanan, said, "All political parties have been briefed about the code of conduct and the nitty-gritty of holding this election, fair and square. My humble request to all political parties is not to exercise muscle power rather they can fight for it through ballot boxes."
SP Cachar, Rakesh Roshan, in his address to the gathering present informed that, "A meeting with my police personnel and officers has already been held for this purpose and they have been assigned their duties and roles. We would sit once again to identify the holes that need to be plugged in the days to come for all of us to see that no untoward incident or lawlessness occurs."
The DIG of Southern Range, Devraj Upadhay summed up the meeting by appealing all to showcase an election that should be violence free and free from any sinister designs to win seats. He instructed all the Officers in Charge present to keep a watch for any inflammatory comments being passed by leaders or candidates.
With the new amendment in place for candidates to have a permanent sanitary toilet at home, no kids post March 19, 2018, educational qualifications; this year's panchayat elections seems to be quite intriguing, believe political parties.