Deben Terang, who was involved in torturing and burning a teenage girl in Diphu recently, was arrested from his residence at Riso Rongphar village in Rongplimplam area under Manja Police Station by Diphu Police on the night of February 13.
Terang was produced in the Diphu Court on Wednesday and the court sent him to judicial custody in the case.
This has been informed by Seraj Engti, in-charge of Town Outpost and the investigating officer in the case.
The incident of torture and burning came to light on February 12 but the incident took place on February 4.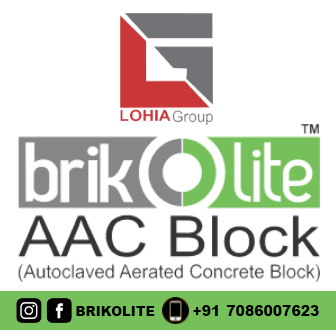 However, at Diphu Police Station, Terang refuted the allegation that he burned the girl when media persons questioned him.
It may be mentioned that an FIR was lodged with the police by the victim's mother stating that her teenage girl was tortured and burned by a married man because the victim girl refused to marry him.
The perpetrator is a resident of Rongplimplam village under Dillai Police Station.
The 17-year-old victim has been undergoing treatment at the Diphu Civil Hospital hospital since February 4.
The girl's mother informed Simeon Rongphar, the president of Karbi Students Association (KSA) and other social organisations about the matter.
The victim's mother said that her daughter rejected Terang's offer of marriage as she came to know that he was married though the man claimed that he was a bachelor.
Terang tried to convince her and to avoid the person, the girl came to stay in a temporary house near the railway tracks in Diphu.
But Terang managed to find her and on February 4, he allegedly tortured the girl and also burned her.
KSA president Simeon Rongphar and Karbi Farmers' Association president Samsing Hanse and general secretary Tinku Engti and Karbi Youth Development Organisation president Kiron Tokbi demanded arrest of Terang.
The organisations also urged the Karbi Anglong Autonomous Council (KAAC) authority to provide free medical treatment to the victim.