Assam health and finance minister Himanta Biswa Sarma during his Kokrajhar visit on Tuesday said as per the decision of the State Cabinet, the BTC election will be held by December this year.
Minister Sarma told media persons that the 4th BTC election would be held within December obeying the COVID19 protocols.
Sarma said: "The State Cabinet discussed the matter of holding BTC election recently and decided that it would be held within December next depending on the improvement of the COVID19 pandemic."
Regarding reports of growing bitterness in the BJP-BPF alliance, minister Sarma said:  "The BPF and BJP have been in alliance for the last five years and BJP's relation with BPF in the state still remains intake."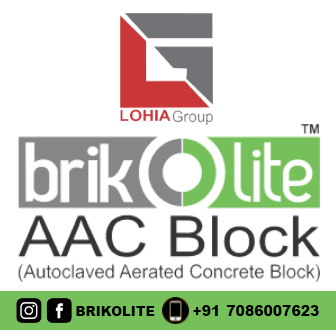 He, however, said what would be the status of the relation with BPF in the next five years will depend on the situation.
BJP leads a coalition government in Assam with partners AGP and Bodoland People's Front (BPF).
Sarma said the relation with Asom Gana Parishad (AGP) is also going on the right track.
Earlier, Sarma offered prayer at Bathou Thanshali.
He also paid tribute to Bodofa UN Brahma at his portrait.
He attended the special meeting of the state executive committee of BJP ST Marcha in the evening.
Meanwhile, Assam BJP president Ranjeet Kumar Dass hoisted the flag of the BJP in the morning.
Dass also offered prayer at Bathou Thanshali and paid a floral tribute to Bodofa UN Brahma.
The chief executive members of Karbi Anglong Autonomous Council, NC Hills Autonomous Council, Sonowal Kachari Autonomous Council, Deori Autonomous Council, Thengal Kachari Autonomous Council and Tiwa Autonomous Council and minister Naba Kr. Doley, MP Pallav Lochan Das and others attended the meeting.