Union Minister of Roads, Highways and Shipping Nitin Gadkari's "promise" to the people of Assam to permanently resolve the flood menace by dredging of the Brahmaputra looks like long forgotten.
On July 26 this year, Union Minister of Roads, Highways and Shipping, Nitin Gadkari announced that Rs 400 crore was sanctioned for dredging of the 600-km stretch of the Brahmaputra from Sadiya to Dhubri which will start from September, once the monsoon was over.
Now, several months after the end of monsoon, there is no sign of any dredging like activities on the Brahmaputra. As the winter months are scheduled to end in February, people are worried about Brahmaputra's fury again this monsoon.
Gadkari had announced that for dredging the entire stretch, altogether six dredgers would be pressed into service and a minimum 45-meter depth would be maintained throughout the entire stretch of the river in the State.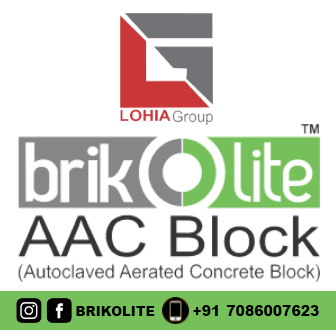 "The project is still in the discussion stage, and we are still waiting for the dredgers to reach Assam," Rajendra Prasad Das, Secretary of the Assam Water Resources Department told Northeast Now on Thursday. The Assam department had asked for six dredgers to undertake the de-silting project in Brahmaputra and its tributaries.
Das said dredging will significantly improve navigability and the water carrying capacity of the two rivers and will also help to reduce the flood levels in both Brahmaputra and the Barak valleys during the peak monsoon season.
Although dredging operations were initiated in the Barak river during the Namami Barak Festival, neither funds nor the dredgers have reached the Water Resouces Department for carrying out the dredging project in Brahmaputra.
Knowing it well that there is not much time left for the onset of the next monsoon, the department is planning for a "corrective dredging" in the tributaries of Brahmaputra in some of the most vulnerable parts like Panikhaiti and Neematighat.
Das said the "corrective dredging" would control erosion and divert the channel to the other bank. For this, the department has proposed requirement of one dredger and fund requirement of Rs 18 crore from the State Disaster Response Fund (SDRF).
Though Das and his department has proposed the "corrective dredging" in the most vulnerable places, it is also to be noted that a similar dredging project was undertaken in the Brahmaputra in 1987 which did not provide any permanent solutions.