The Centre will demarcate boundaries of the Northeastern states through satellite imaging to resolve long-pending inter-state border disputes.
As per reports, the task has been given to the North Eastern Space Application Centre (NESAC), a joint initiative of the Department of Space (DoS) and the North Eastern Council (NEC).
The NESAC helps augment the developmental process in the Northeast region by providing advanced space technology support.
The inter-state border disputes have come under fresh focus recently after six Assam Police personnel and a civilian were killed in a violent clash at Lailapur along the Assam-Mizoram border.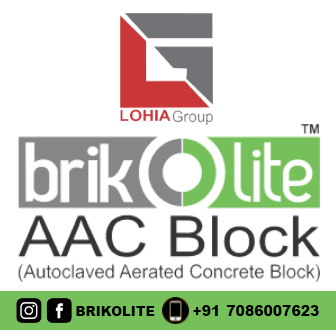 The idea for demarcation of inter-state boundaries through satellite imaging was mooted by Home Minister Amit Shah a few months ago.
The home minister had suggested roping in NESAC for mapping the inter-state borders and forests in the Northeastern region and coming up with a scientific demarcation of boundaries between states.