ATTSA general secretary Paban Bedia on Friday slammed the Golaghat administration for the firing incident where fourteen garden workers of Bogidhola tea estate were seriously injured. Speaking to reporters in Golaghat, president and vice president of ATTSA Rajen Kumar and Kumud Bania respectively also strongly condemned the incident which took place at Bogidhola tea estate on Wednesday. They accused the district administration for failing to control the tea planters of the Bogidhola tea estate.
As many as 14 tea garden workers were injured in the firing incident and they are now undergoing treatment.
ATTSA general secretary further alleged that the Bogidhola tea estate has been involved in a scam of Rs 68 lakhs since 1992 till date. In this connection PF commissioner registered four cases against the planters of the tea estate. But, the police officials and Golaghat District administration extended their support to them instead of taking initiative against the Tea garden Authority.
In Golaghat district 73 tea garden authorities had provided Durga puja bonus  under an order issued by the Golaghat DC, except for the Bogidhola tea estate. But the DC and assistant labour commissioner allegedly did not take any appropriate action against the planters even after they disregarded the rules of labour act. This resulted in the firing incident.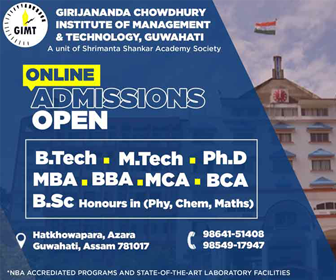 The ATTSA has announced a massive mass protest in front of every garden office and DC offices of the district of Assam on December 18 and 20 to protest against the exploitation of tea garden workers of Assam. They will also submit a memorandum to the home minister and chief minister of Assam by putting mass signatures on the matter.