With hours to go for Prime Minister Narendra Modi dedicating the much-awaited Bogibeel Bridge over River Brahmaputra to the nation, people in the northern bank woke up to perhaps the brightest sunrise on Christmas day.
Since the country attained independence, northern bank of the river stretching from Jonai in Dhemaji district to Hawajan in Lakhimpur district has been affected by communication bottleneck that has denied people access to facilities and economic activities enjoyed by people of the southern bank.
Also read: Assam, the land of longest bridges in country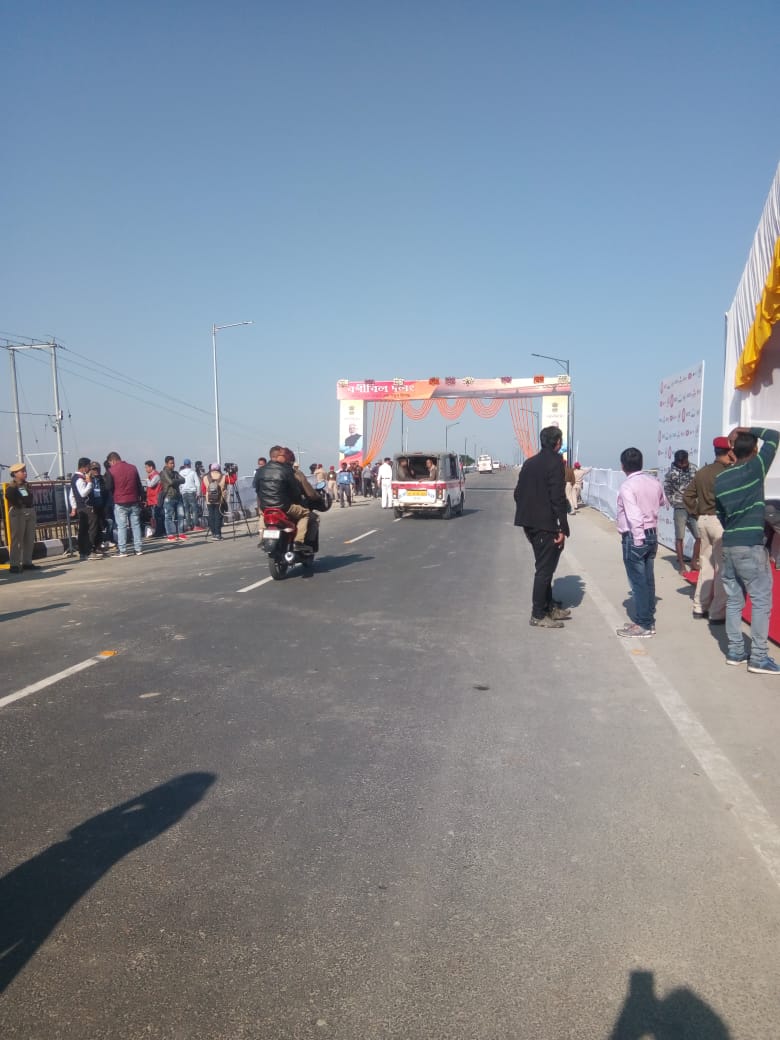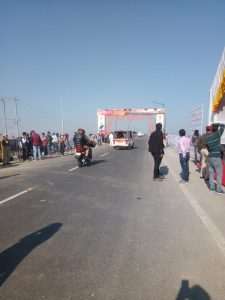 The bridge is seen as a major fillip to transform the entire economy of this region.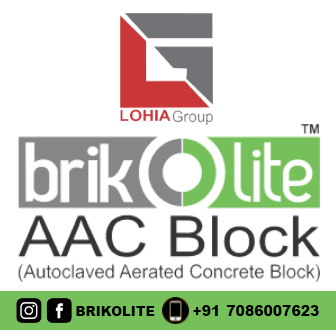 The longest ever rail-cum-road bridge in the country with a length of 4.98 kms connects Bogibeel in the south bank of the Brahmaputra with Kareng Chapori on the north.
The bridge will also enable people in the north bank to access Assam Medical College Hospital, Dibrugarh University, Mohanbari airport and a whole lot of services and markets spread over Dibrugarh, Tinsukia and Sivasagar districts with ease and in less time.
The dependence on Guwahati on these services will now be over and therefore people across the two north bank districts are so enthused for the opening of the Bogibeel bridge on Tuesday.
The northern bank districts of Lakhimpur and Dhemaji has also been known for flood and erosion problems that have destroyed its agricultural economy and infrastructures every year.
The zero industrial status of the two districts has been no match to the development witnessed by Dibrugarh, Tinsukia and Sivasagar districts limiting the economic activities of its inhabitants to a greater extent.
Now movement of goods and services is surely going to bring changes to the livelihood of people of these two districts with running of all types of vehicles and trains.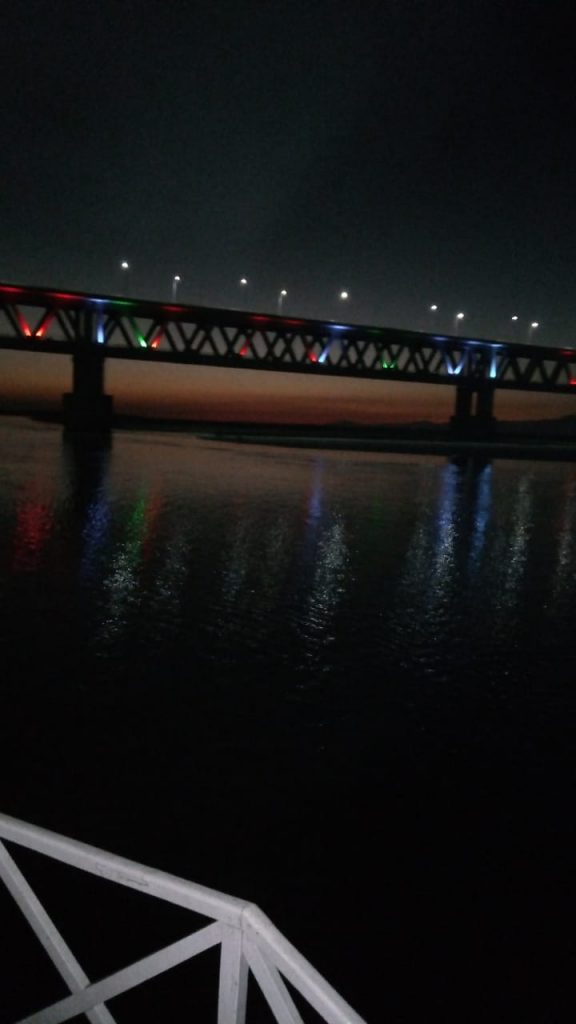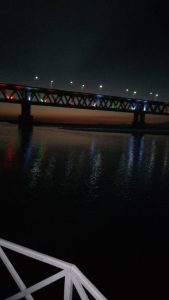 The biggest expectation that the bridge is bringing to this corner of the State is the railway connectivity. The bridge is the third road-cum-rail bridge in Assam over the Brahmaputra making the possibility of connecting Dibrugarh with Guwahati through the north bank via Dhemaji, North Lakhimpur, Rangapara North and Rangiya.
With the Bogibeel Bridge, the country is also stepping forward to end up the long communication bottleneck between the two neighbouring states of Assam and Arunachal Pradesh.
Boost to security: The bridge will also be a huge boost to the country's security infrastructure as security forces will be able to transport personnel and equipment swiftly to Arunachal Pradesh.
The bridge will mobilize defense troops in a very short time to Arunachal Pradesh if any crisis situation arises with its neighbor in that frontier – China.
The Bogibeel Bridge will play a crucial role to neutralize threat coming from China's side. In a very short time, the Indian Army can reach the bordering areas of Arunachal Pradesh through Bogibeel Bridge.
Not only defense point of view, but the Bogibeel Bridge will immensely help the two neighbouring states to end up the long communication bottleneck.