The Bodoland Students Union (BSU) has called off its indefinite strike at Bodoland University on Thursday following assurance from the Governor on fulfillment of their various demands.
Talking to media, Bodoland Students Union president Swgwmsar Basumatary said a formal latter was received from the Governor's office with assurance to address the demands following which they have decided to called off the strike.
The Bodoland Students Union was on indefinite strike since September 20 demanding resignation of present caretaker vice chancellor and appointment of a permanent vice chancellor in the university.
The strike has affected the functioning of the university.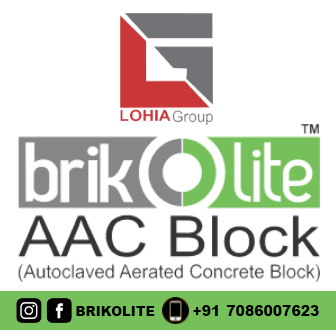 The letter from Governor's Secretariat stated that Prof Hemanta K Baruah, vice chancellor, Bodoland University is allowed to proceed on leave w.e.f 4.10.2018 until further order. His terms and conditions on leave will be decided later on.
During the period of leave, Prof Pradip Kr Patra, senior most professor of Bodoland University will remain in-charge temporarily of the office of the vice chancellor of the University until further order and will look after the day-to-day routine works of the office of the vice chancellor, Bodoland University.
The letter from SKG Boruah, secretary to Governor further stated that Prof Pradip Kr Patra will refrain from taking any major decision including appointments, selection process without the prior approval of the Chancellor.
The Bodoland University Teachers Association has expressed happiness over the lifting of the indefinite strike.
Bodoland University Teachers Association secretary Rustom Brahma said, "We are extremely happy that the strike is called off now. The strike badly affected the semester system because there is limited time frame for class transaction in a particular semester period which involves many internal activities too."