The Bodoland Students' Union (BSU) who are on an indefinite strike since September 20 last in Bodoland University campus met the Chief Minister (CM) of Assam Sarbananda Sonowal on the former's invite at his official residence at Kharguli in Guwahati on Monday.
In a Press conference held in Kokrajhar on Tuesday to apprise the media on the outcome of the meeting with the CM, Bonjit Manjil Basumatary, general secretary and Swgwmshar Basumatary, president, BSU, respectively, stated that the CM had already given a directive to the Principal Secretary, Higher Education Department, Government of Assam, to take "necessary steps" for appointment of an Acting Vice-Chancellor (VC) in Bodoland University. The CM also assured the students' team that a permanent VC would be appointed to the varsity within the month of October 2018.
Sonowal also told the agitating students that political initiative for attaining 12B status under the University Grants Commission (UGC) Act, 1956 for Bodoland University would be started soon. In the Press meet, the student leaders said that Sonowal had also assured to fill up all vacant key posts like Controller of Examinations, Academic Registrar, Director of College and University Development Council (CUDC), Finance Officer, Librarian, Permanent Registrar and also all vacant posts of Professors soon after the new VC takes charge.
The CM also said that in the financial budget all the financial aspects for the development of the varsity would be taken into consideration. Following the CM's assurance, the BSU leaders stated in the Press meet that they would hold a meeting on Wednesday in which a decision may be taken to allow resumption of classes keeping in mind the "future of the students and their academic interests".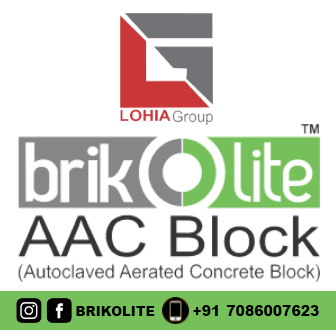 However, the BSU made it clear that the administrative wing of the varsity will not be allowed to function till all the demands of the students were met and the incumbent VC Dr Hemanta Kumar Baruah will "not be allowed to enter the Bodoland University campus even for a single day".
It may be recalled that the BSU has been on a strike since September 20 last demanding the appointment of a Deputy VC and a permanent VC. The students are protesting against the incumbent VC Baruah who retired recently being given extension as they allege that he has "not done any developmental work for the varsity".