Ending all speculations, the BJP has finally decided to field Rajen Borthakur from Tezpur seat and Rupak Sharma from Nagaon constituency for the forthcoming Lok Sabha polls.
Party sources said after consultation with state leadership, BJP parliamentary board has decided to field Borthakur and Sharma from the two seats.
Although BJP finalized the candidates for eight Lok Sabha seats in Assam, the saffron party was in a quandary to choose candidates for Tezpur and Nagaon constituencies.
Earlier, the BJP parliamentary board decided to drop sitting MPs from Tezpur and Nagaon RP Sarma and Rajen Gohian respectively along with three other sitting MPs –Kamakhya Prasad Tasa from Jorhat, Bijoya Chakravarty from Guwahati and RP Sharma from Tezpur.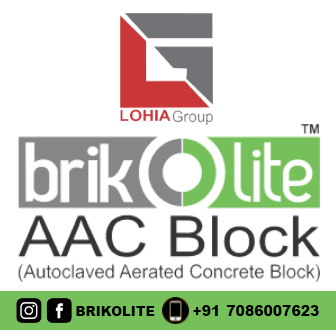 MP RP Sharma resigned from the party on Saturday apparently over the non-inclusion of his name in the probable list of party candidates for the polls.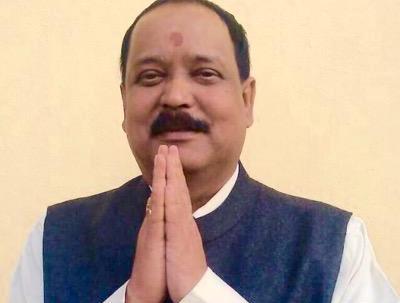 Sarma, who had been associated with RSS for around 25 years, however, has now maintained that he would back to the party if Prime Minister Narendra Modi makes a request to him.
Even though finance minister Himanta Biswa Sarma had expressed his desire to contest from Tezpur, party leadership asked him not to contest this election and concentrate on strengthening the party's base in the Northeast.
Three other names–minister Pallablochan Das, AMTRON vice chairman Ritubaran Sarmah and Jorhat MP Tasa–were also doing the round but the party top brass finally decided to field Borthakur in Tezpur seat.
Congress has already fielded retired bureaucrat MGVK Bhanu in the constituency, which is known as one of the prestigious seats of the state.
Borthakur, known as a close associate of finance minister Sarma, represented Tezpur Assembly constituency from 2011 to 2016 as Congress MLA. He along with eight other dissident Congress MLAs had joined the BJP before 2016 Assembly polls.
On the other hand, party insiders said after failing to confirm his ticket, Nagaon MP and junior Railway minister Gohain had made a plea to field his wife Rita Nath Gohain in Nagaon but party leadership turned down his request and finalised Rupak Sarma's candidature in Gohain's home turf.
Rupak Sarma represents Nagaon  constituency in the Assam Legislative Assembly.
Union minister Gohain is accused of raping a woman in Nagaon and the case is now sub-judice.