After the shocking annihilation of the Left front government in Tripura, left leaders from Assam have attributed the anti-incumbency wave against Manik Sarkar-led Tripura government and BJP's money power as the primary reasons behind the defeat of the party.
"BJP had identified us as their main enemy and so they had put everything at stake to win in Tripura. No wonder after winning, Prime Minister Narendra Modi termed it as an ideological victory. Because they know that if there is any party which can pose strong challenge to their policies and ideology, it is the left. Apart from that, anti-incumbency is also a factor. People wanted to see a change," CPI (M)'s Assam state committee secretary Deben Bhattacharyya told Northeast Now.
"Even if we have got less seats in Tripura this time, our vote share is 44 pc which is higher than what the alliance of BJP, BPF and AGP got in Assam in 2016. In most of the seats, BJP has managed to whisk through by a narrow margin," Bhattacharyya pointed out.
He said that it is now important for the left to organize people at the grassroots. "Due to some reasons, we have failed to take our revolution to every section of the society. So, we need to reach out to people more," he said.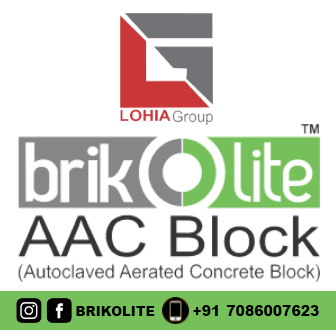 Suprakash Talukdar, a senior CPI (M) leader said that despite the victory in Tripura, BJP will get lesser seats in 2019 Lok Sabha elections.
"BJP has come to power in most states riding on false promises. The people of Assam has already understood this in one and half years and by the time the next Lok Sabha election is held, people of Tripura will also realize the same. Also, in this one year, a strong opposition to NDA will also emerge," Talukdar added.
When asked about BJP coming to power in most of the Northeastern states, he said, "The interesting thing about the Northeastern states is that regional players have a lot of importance here. In many of the states, BJP could come to power only with the help of regional parties. These parties don't have any ideology and they support the party which is at the centre."