The Bharatiya Janata Party (BJP) is all set to introduce the Citizenship (Amendment) Bill 2016 in the forthcoming Parliamentary session. The bill will be introduced in the Lok Sabha.
"The party will introduce the Bill in the coming Lok Sabha session," former union minister and senior BJP leader Kabindra  Purkayastha said quoting BJP general secretary Ram Madhav.
An 11-member BJP delegation from the Barak valley on Tuesday had held closed door meeting with Ram Madhav. The delegation was assured by the BJP general secretary that the party will introduce the Bill in the coming parliamentary session.
The delegation was led by former Union Minister Kabindra Purkayastha.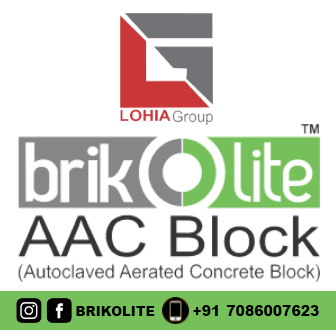 The assurance given by Ram Madhav assumes big significance as a section of the state party members was opposing the controversial Bill. In fact, several Assam based non-political organisations have also opposed the Citizenship (Amendment) Bill.
Through the Citizenship Bill, people from the minority communities in Bangladesh, Pakistan and Afghanistan, namely, Hindus, Sikhs, Buddhists, Jains, Parsis and Christians, who were compelled to seek shelter in India will be granted citizenship.
The delegation from Barak also discussed about the NRC issue.
On Sunday, the delegation called on Union Home Minister Rajnath Singh and demanded inclusion of five documents to verify NRC.
NRC coordinator Prateek Hajela earlier moved to exclude five documents which were opposed by the state BJP leaderships.
The Centre has already submitted a new draft affidavit before the Supreme Court supporting the inclusion of five documents, informed Ram Madhav to the BJP delegation.
The NRC coordinator Hajela had earlier suggested dropping the 1951 NRC, pre-1971 voters lists, citizenship certificate, refugee registration certificate and ration cards from the 15 documents that are listed as valid documents to proof citizenship.