Assam education minister Himanta Biswa Sarma on Monday introduced The Assam Repealing Bill, 2020, in the Assembly to abolish all state-run madrassas with effect from April 1, 2021.
The bill proposes to do away with two existing acts — The Assam Madrassa Education (Provincialisation) Act, 1995 and The Assam Madrassa Education (Provincialisaton) of Services of Employees and Re-Organisation of Madrassa Educational Institutions) Act, 2018.
"We have introduced a Bill whereby all madrassas will be converted into institutes of general education and the state government will not establish any madrassa in the future. We are happy to introduce this Bill to bring a truly secular curriculum in the education system," said Sarma.
Sarma said that the Congress and the All India United Democratic Front (AIUDF) have opposed this Bill.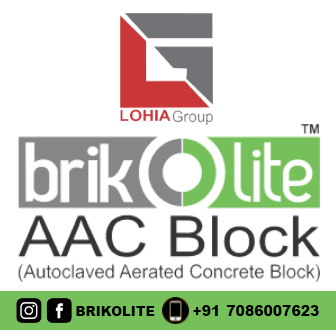 "But we are determined that this Bill needs to be passed and it will be passed," he said.
The three-day Winter Session of the Assam Legislative Assembly began on Monday.
Once the bill is passed, the practice of running madrassa by the state government will come to an end.
"The practice was initiated by the Muslim League government in pre-Independence Assam," added Sarma.
Earlier in October Sarma had said that the government-run madrasas in Assam would either be converted into regular schools or they would be closed down.
"Teachers would be transferred to general schools after issuance of a government notification next month," he had said.