In a bid to encourage the girl students from Below Poverty Line (BPL) families, bicycles were distributed among 55 girl students in Langting High School, a reputed school, located at Langting in Dima Hasao district, on Saturday.
In his speech, the headmaster of the school, Ashim Kumar Deb spoke about how Assam Government's Free Bicycle Distribution Scheme has benefited the girl students from BPL families. Deb said, "Those girl students residing in areas far from the school will be benefitted more by the scheme."
Amarjit Aardao, President of School Management and Development Committee and Chandrakanta Hakmauchai, President of School Management Committee handed over the bicycles to the students.
Also read: Obey traffic rules while riding bicycles on streets, Mangaldai MLA Gurujyoti Das tells girl students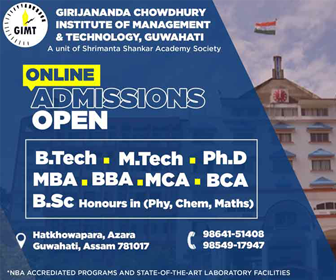 Moreover, nine students from Class VI to IX were awarded for excellence in examination results at the event. The students who were awarded by the school authority were Rumi Deka, Purnima Sutradhar, Saurav Das, Tanushree Das, Susmita Das, Runuma Begum, Megha Kar and Rupat Johori.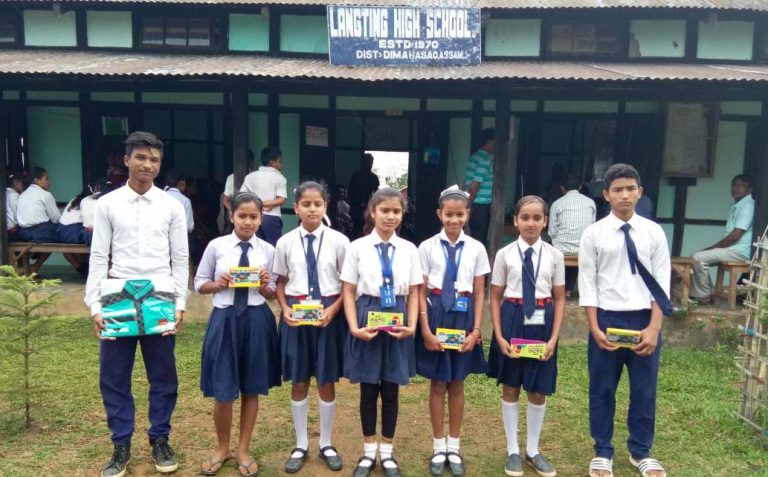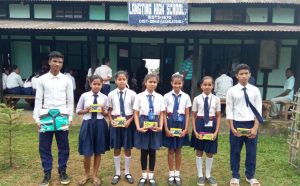 Apart from that, Najim Uddin, a student of the school, was also honoured with best worker award by the school authority. According to information, the award was given to him for best performance in the annual examination last year.
It may be mentioned that school headmaster Deb has been working for all-round development of students of the school with dedication. For his constant effort, the students of the reputed educational institution had preformed remarkably in the High School Leaving Certificate (HSLC) examination in previous years.
Guardians of the students also participated in the bicycle distribution programme at the school. The awardees expressed their happiness on receiving the awards.