A two-member team from the directorate of Mines and Safety on Saturday grilled executive director of production and services, OIL Atindra Roychoudhury in connection with blowout at Baghjan 5 oil well rig on May 27, sources said.
The two-member team has come from Guwahati to investigate the Baghjan blowout in Upper Assam's Tinsukia district.
According to information, Roychoudhury was in overall charge of the whole production of Baghjan 5 oil well.
Roychoudhury was grilled by Ashok Kumar, Director, Mines and Safety (DMS) and Kandakatla Ravinder, Deputy Director Mines Safety (DDMS).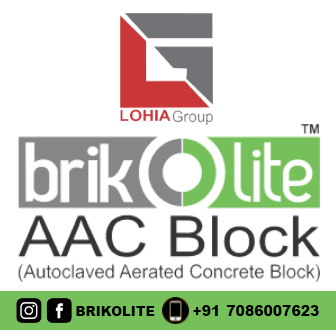 Recently, Union minister for Petroleum and Natural Gas Dharmendra Pradhan visited Baghjan Oil well blowout site and took stock of the ongoing operation to douse the blaze.
He assured the people that the government would take strict action against the officers who are responsible for the Baghjan incident.
The Union minister had formed a fact finding committee to inquire about the Baghjan blowout incident.
On the other hand, chief minister Sarbananda Sonowal has also ordered for an inquiry into the incident.
The workover operation of Baghjan 5 oil well rig was being carried out by Chartered Hire Rig owned by M/S John Energy under the supervision of OIL.
"Due to the negligence on the part of the officials, the disaster happened at the Baghjan oil well.  If the Standard Operating Procedure (SOP) was followed while carrying out the drilling, the mishap could have been averted," said a source.
On May 26, work over has been going on at the Baghjan oil well site to enhance more production of natural gas and condensate from the Baghjan 5 oil rig.