Dibrugarh unit of Assam Tea Tribe Students' Association (ATTSA) on Saturday demanded unconditional apology from Lahowal MLA Rituparna Baruah for the incident of misbehavior with the ATTSA delegates on June 18. The tea tribe students' body also staged a protest and burnt the legislator's effigy at Temtoo tea garden in Dibrugarh.
Dibrugarh unit of ATTSA is holding series of protests at the tea gardens of Dibrugarh against the incident.
"On June 18, a seven-member ATTSA delegation went to Dibrugarh circuit house to meet Lahowal MLA Rituparna Baruah seeking his help for Narayan Kurmi, who has been suffering from health related issues for the past two years. We requested the MLA to provide him better medical assistance but Pronob Tanti who was sitting next to the MLA misbehaved and insulted  ATTSA delegates. The legislator remained a mute spectator and said nothing to Pronob,"  ATTSA member Lakhindra Kurmi alleged.
According to the ATTSA members they approached the MLA because the patient hails from Dikom and it falls under Lahowal constituency.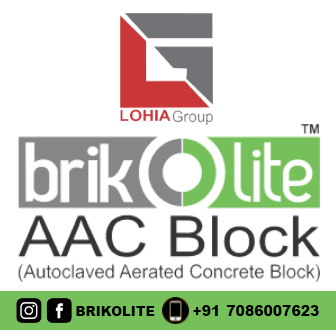 Meanwhile, the students' body has been protesting against the management of Khanikar tea estate also for selling the garden land.
Lakhindra Kurmi also accused BJP leader Pronob Tanti of threatening the workers of Khanikar tea estate not to resort to any protest.
"We have learnt that Pronob Tanti threatened the workers of Khanikar tea estate with dire consequences if they resort to any protest, " Lakhindra Kurmi alleged. He said they want unconditional apology from Lahowal MLA.
ATTSA also held the view that the BJP should sack the leader like Pronob Tanti from the party because he is trying to sabotage the protest by misguiding the tea garden workers.