Assam boxer Shiva Thapa on Tuesday created history by becoming the first Indian boxer to be assured of a fourth successive medal at the Asian Championships by advancing to the semifinals in the boxing event held at Bangkok in Thailand.
With the entry into the semifinals of the event, Thapa ensured third medal for India at the ongoing Asian Boxing Championships 2019.
The 25-year-old boxer from Assam, Thapa prevailed 5-0 after defeating Thailand pugilist Rujakran Juntrong in a one-sided lightweight (60kg) contest. In semifinals he will fight against Kazakhstan's Zakir Safiullin, a silver-medallist from the 2015 edition of the event.
Shiva Thapa won gold medal in 2013, bronze in 2015 and silver medal in the 2017 edition of the Asian Boxing Championships.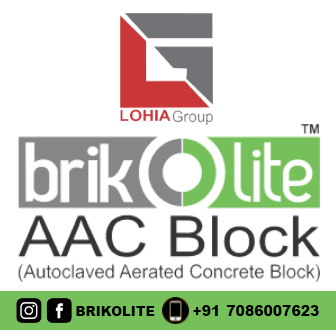 Also read: Northeast: Lovlina out; Thapa & Sarita enter quarters at Asian Boxing C'ships
Another boxer from Northeast India, Manipur's Sarita Devi (60kg) also entered the semifinals of the championships.
Former world champion Sarita reached the semifinals of the Asian Championships by defeating Kazakhstan's Rimma Volossenko.
The performance in the championship is a turnaround of sorts for the 37-year-old boxer from Manipur, who ended without a medal at the world championships in New Delhi last year.
Joining Thapa in the men's semifinals was India's Ashish Kumar (75kg), who got the better of Kyrgyzstan boxer Omerbek Uulu Behzhigit.
Kumar continued to go from strength-to-strength to assure India's third medal from the championships.
Kumar beat Kyrgyzstan's Bekzhigit Uulu Omurbek in the quarter-finals of the 75kg category.