Like previous years, the students of Anundaram Barooah Academy High School of Pathsala in Assam's Barpeta district brought glory to the institution in this year's HSLC examination.
Two positions among top ten positions of the HSLC examination 2018 were secured by the students of the Anundaram Barooah Academy High School of Pathsala.
Students and the teachers took out a huge procession throughout the town shouting slogans and bursting fire crackers to express their happiness.
Abinash Kalita bagged second position with a total 592 marks (English-99, MIL-97, General Mathematics-100, Genral Science-97, Social Studies-99 and Advanced mathematics-100) while Nibir Deka bagged fifth position with 589 marks (English-97, MIL-99, General Mathematics-100, General Science-100, Social Studies-100 and Advanced Mathematics-100).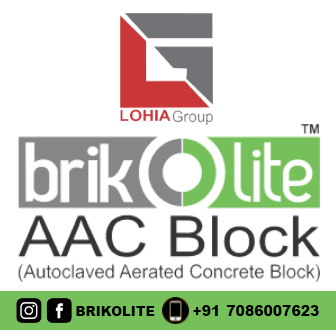 As soon as the results were declared, the students and well-wishers gathered in the school campus to congratulate the students.
Abinash kalita is the son of Nirmal Kalita , a teacher of Bidyabhaban Nityananda and Niva Kalita, who is a housewife.
Nibir Deka is the son of Promod Deka, a teacher of Bongaon HS School and Pranita Haloi Deka, a housewife of Pathsala town.
Both of them aspire to be doctors in future and will continue their study in the same institution.
A jubilant Abinash while talking to Northeast Now said he did not target for the top position but tried to acquire knowledge of each subject thoroughly.
Nibir Deka also gave credit to the institution.
"If a student works with determination, whether it English or Assamese medium and private or government school, he will reach the goal," he added.
Dr Ranjit Deka, rector cum principal of the institution expressed happiness in the success of the students. He said that he always try to maintain a good educational atmosphere, infrastructure and extreme support to the students to mould them into a true citizen of the State.