The Krishak Mukti Sangram Samiti (KMSS), a farmers' body  in Assam, on Tuesday announced that it would honour Supreme Court Judge, Justice Ranjan Gogoi with an award in the memory of late Muktinath Goala, first general secretary of the Sah Shramik Mukti Sangram Samiti.
Addressing a press conference, KMSS advisor Akhil Gogoi informed that the decision was taken unanimously in a joint executive meeting held earlier on Tuesday with leaders of other wings of the KMSS.
The award, titled as 'Jatiya Swahid Muktinath Goala Memorial Best Assamese of the Year', will be provided for the year 2017-18.
Also read: Assam: Akhil Gogoi praises Supreme Court for NRC update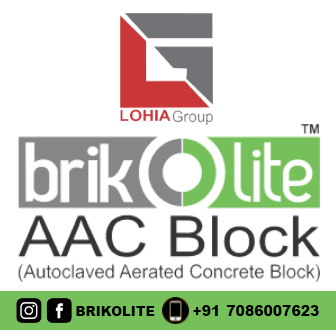 Talking about the decision to present the award to Justice Ranjan Gogoi, the KMSS leader said, "We have decided to present the award to Justice Ranjan Gogoi for his enormous contribution towards the Judiciary and the State. Justices Ranjan Gogoi and Rohinton Fali Nariman took positive and brave steps in publication of the final draft NRC."
Talking about the possibility of non-acceptance of the award by Justice Gogoi, Akhil Gogoi said, "There is all possibility that Justice Gogoi may not accept the award. But we have decided not to present the award to any other persons except him. We have sent an invitation letter him today and our representative will meet him on August 1, 2018 to hand over the invitation letter."
Gogoi also informed that the award would include Rs 1 lakh in cash, a citation, a cheleng chador and a memento. "The peasants, students and other activists of all wings of the KMSS will contribute to the fund required for the award," Gogoi said.
The KMSS leader did not disclose any date to present the award to Justice Ranjan Gogoi.
Gogoi further stated that the KMSS would continue presenting the award every year. "This year, we will present the award for the first time," Gogoi said.
Muktinath Goala died in a car accident at Bokakhat in 2017 when he was going from Guwahati after attending an executive meeting of the organisation at Guwahati.