Guwahati-based independent filmmaker Mehdi Jahan's first Assamese short fiction film 'Jyoti and Joymoti' has been selected for screening at the 16th Bogota Short Film Festival to be held in Bogota, Colombia from December 4 to 11.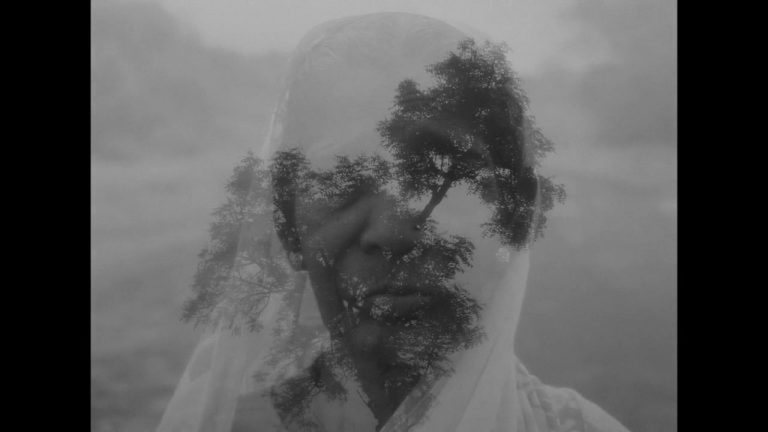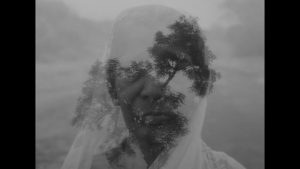 The film will be screened in the International Competition Fiction Category at the festival and is also the only Indian film in this category, according to a report in The Telegraph.
For the International Competition Fiction Category, 3924 films from 110 countries have been judged at the preliminary level and only 20 have made it to the final selection, including the film 'Jyoti and Joymoti' from Assam.
The film recently won the 12th John Abraham National Award for Best Film-Short Feature at the prestigious SiGNS 2018 film festival held in Trichur, Kerala where some of the best short films and documentaries from India are showcased as they compete for the top honours.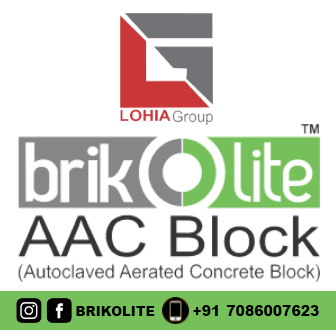 The citation from the winner's certificate received at the SiGNS 2018 Film Festival states, "Perhaps the only way the people of Assam can grasp their complex histories of social and political upheavals and cataclysmic existence by transforming personal histories and collective memories into a theatre of dreams. The film does exactly that to bear with the inexplicable."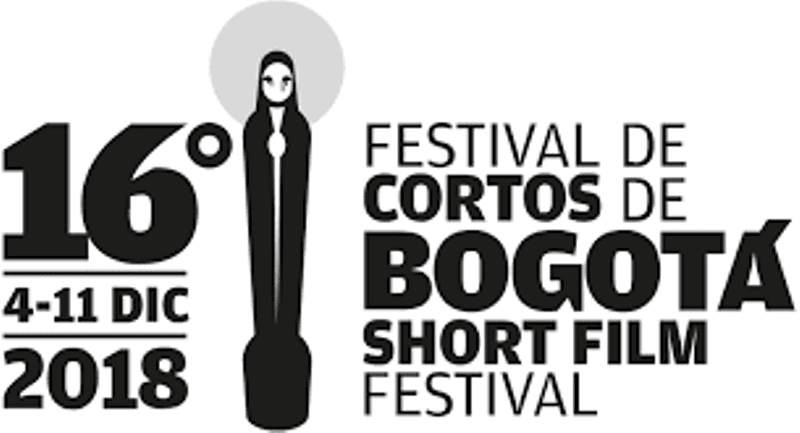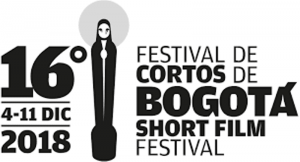 The 27 minutes 40 seconds film shows how a fatally shot rebel stumbles across an old woman in a mysterious forest and how she brings him back to life by telling a tale she has told several such rebels.
The film also showcases how the landscape transforms into a theatre of dreams and memories where several scenes from the history of Assam plays out again.
The film stars Pratiksha Gogoi, Prashanta Bora, Aabha Bai, Rahul Rabha, K D Chandrakant, Dheeraj Chetia and Kriti Kamal Das.
Jahan, a-29-year-old youth who is an alumnus of Jamia Millia Islamia University, New Delhi has directed, produced and written the story of the film.
Apart from Jahan, the additional producers of the film include Syed Manuwar Hussain, Syeda Jebin Begum Hussain.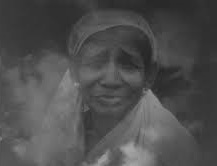 The film showcases social and political upheavals of the State during the sixties and seventies.
Earlier this year, the film was screened in the Prism section of the Mumbai International Film Festival (MIFF) and the 'Station to Station- Independent Film Festival 2018' held in Tallinn, Estonia.
He worked as a cinematographer on Delhi based film-maker Saba Rehman's PSBT produced documentary 'The F-Word' and noted Assamese film scholar and film-maker Late Altaf Mazid's last film 'Sabin Alun' also produced by PSBT.
At present he is working on the screenplay of his first feature film and is expecting financial support he needs for making this film.