Dimbeswar Doley, a youth in his twenties from Bogeenadi in North Assam's Lakhimpur district has grabbed limelight for his skills in long jump in Kerala, his work place.
Presently working in a security agency in Kakkanad, Kochin, Dimbeswar took time from his routine work to practice his favourite sport long jump on a play ground near his place of stay.
His skills and abilities were noticed by some university students who later offered him an opportunity to practice on college sports ground in that city.
With regular practice and support as well as encouragement of the college authority, Dimbeswar participated in National Long Jump tournament in Kerala in August this year and qualified to the semi-final by jumping 6.4 meters.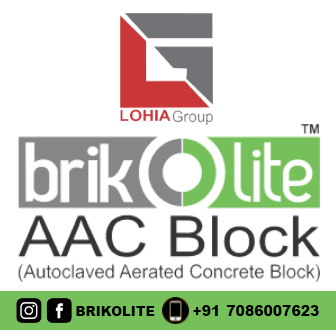 Now he is aspiring to win gold in another tournament in December.