On the occasion of World Health Day on Sunday, an awareness cum orientation programme was organized at Boro Chuba village under Khalihai gaon panchayat in Darrang district of Assam by Sipajhar Block PHC followed by a free Health Camp.
Dr Nirmal Kr Beria, SDM and HO (PH), Darrang cum district nodal officer for National Tobacco Control Programmes and National Blindness Control Programmes while addressing the participants sensitized them on different health benefit schemes for the poor people like Ayushman- PMJAY, Atal Amrit Abhiyan, Health Wellness Centre etc.
The gathering was made aware on tobacco burden and its ill effects on health and made an appeal to the society to initiate their efforts to make a Tobacco free society. He also discussed the hazards of second hand smoke and in the same breadth made an appeal to join hands so that by the active support of local people the educational institutions may be successfully converted into a tobacco free zone as the sale of tobacco products to a minor, below the age of 18 years is a punishable offence under the Act while highlighting the legal aspects of penalty (fine) for violation in case of smoking in public places where 'No Smoking' area is declared. The speaker also urged upon the people to take the advantage of free schemes made available by the government like free cataract surgeries etc to make the society blindness free from the correctable blindness.
He dwelt at length how people both male and female above the age of 30 years will be covered in phased manner under respective local health wellness centres and will be facilitated for the screening of non-communicable diseases like oral cancer, breast cancer, cancer of cervix, hypertension, diabetes etc and those found positive for any of such illnesses will have a further provision of free treatment up to the tertiary level.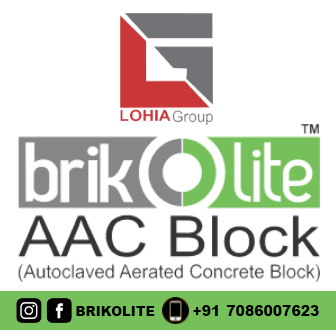 In the health camp, specialist doctors belonging to gynecology, pediatric, medicine etc and a para medical team from local pioneer private health institution Mangaldoi Polyclinic also rendered their services and distributed medicines free of cost.