Mir Hamida Khatun, a woman police constable attached to the Goalpara police station, has successfully brought a change in the lives of hundreds of women at Borpothar Milannagar area of Goalpara town in Lower Assam.
A former 1st Assam Police Task Force woman from Barpeta district , who was shifted to Assam police and posted at Goalpara Sadar police station, has been working at the grassroot level with this area's women and children to make aware them about their rights and duties.
"Mostly, the people of this area are economically backward and their wives are more or less victims of child marriage. The daily wage earner husbands cannot take proper care of their school dropped out children. Thus when I first saw them, I felt a duty towards them," explained Khatun.
She has been relentlessly working with the women with whatever little time she could spare from her tiresome police duty.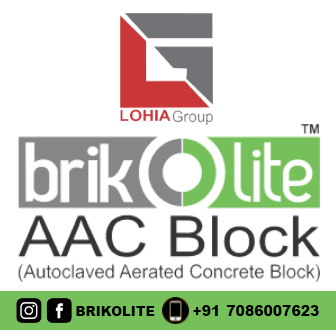 "She always meets us and tells us about the domestic violence, child abuse, child marriage and trafficking issues the modern women face in the society. Her role has changed our mindset that women are only the subject inside the four home walls," remarked together Tara Banu and Halima Khatun, secretary and president respectively of NGO SEWWA.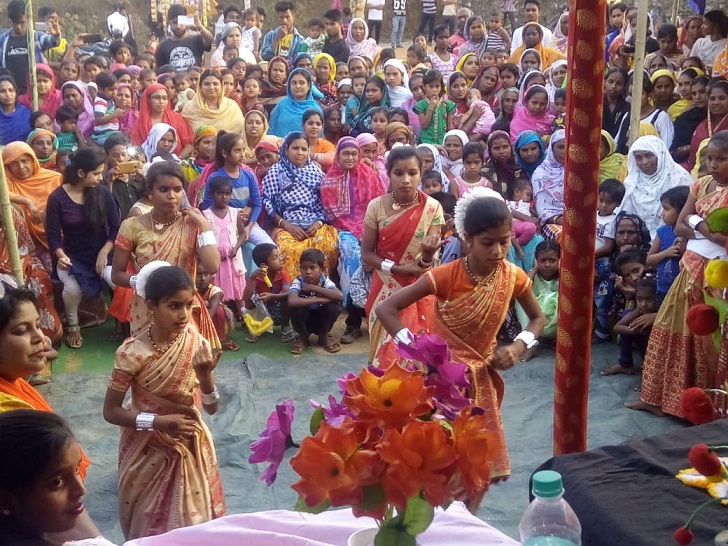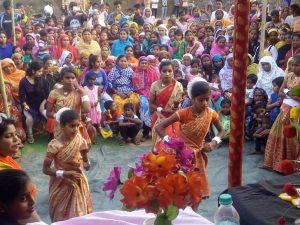 "During my awareness drive, I found an NGO named SEWWA which was registered under Societies Registration Act 1860 but was not actively working. I inspired everyone to come forward and re-organise it for greater interests of the women," she said.
On Sunday, the SEWWA NGO arranged a big meeting at Milannagar Santipur of greater Borpothar and invited elite persons from all walks of life. From police officers to academician and social workers, everyone responded to the meeting with great enthusiasm.
Rupjyoti Kalita, deputy superintendent of police (DSP); Sailen Das, president, Lions Club; AK Rasid Alom, local MLA; Shahi Karim, businessman; Prahari Das, President's award winning teacher; Mir Najrul Islam, Childline activist and Sofikul Ahmed, juvenile justice board member, attended the programme and encouraged the purpose by delivering lecture on various women and child protection issues.
A cross-section of people have praised the initiative by the NGO.