At a time when the coronavirus pandemic has gripped the entire globe, a sensational case of gang-rape and murder of a woman has shook Chirang district of Assam on Tuesday.
A 38-year-old woman was allegedly gang raped by four youths at Jainpur area under Runikhata police station in Chirang district along the Indo-Bhutan border on Monday.
According to reports, the woman was abducted from her residence and was raped and murdered near a sluice gate.
The body of the women was recovered on Tuesday.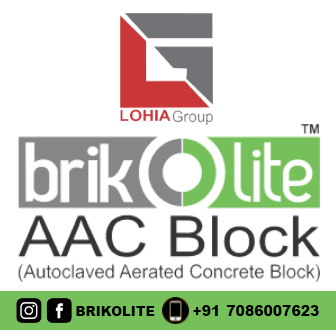 "We have recovered the body and have arrested two youths in this connection – Matka Mardy, aged 21 years and Pushu Baske, aged around 20 years. We are on the lookout for two more accused in this connection," said officer-in-charge of Runukhati police station, Uttam Kumar Brahma.
Notably, the polls to the 40 seated BTC council which was scheduled for April 4 next has been deferred due to the coronavirus outbreak.