The All Assam Water Resources Contractors' Association on Thursday alleged that there was no written circular for e-tendering in the water resources department.
All Assam Water Resources Contractors' Association president Muhi Borgohain in a press confrence said, "Even e-tendering was not followed by the department since several big-ticket works were allotted to some big contractors having political backing without going through the e-tendering process. There is no written circular for e-tendering process in the department. The department should discuss the matter with us because we are the implementing agents."
On September 10, the Dibrugarh water resources contractors association staged an indefinite hunger strike against the alleged nepotism and rampant corruption in the allotment of contractors.
After assurance from the Water resource department, the association withdrew the indefinite hunger strike on September 12.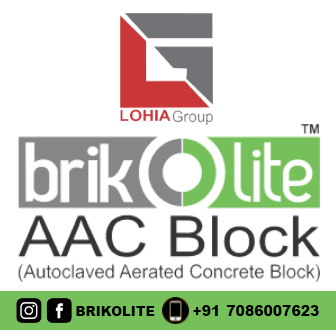 The association alleged that the introduction of e-tendering was a ploy to favour the big contractors and marginalised the small contractors.
"We want the intervention of Chief Minister Sarbananda Sonowal into the matter and sort out the issue. We urged CM Sonowal to take all possible steps to solve the issue but till date no steps has been taken so far," Borgohain said.
"The water resource department has accepted most of our demands and given written assurance that the main demand of big package will be fulfilled very soon. After the assurance given by the department, the Dibrugarh water resources contractor association withdrew the hunger strike on September 12 but till date no discussion has taken place in this regard," the association alleged.
Borgohain said the big package system will hamper the small contractor.
One such project was allotted at Chief Minister Sonowal's home constituency Chabua where a Rs 40 lakh project was given to a contractor under the scheme "Land reclamation measures at Mulukgaon to choke up spill channels of river Brahmaputra (Ananta Nallah)".
Similarly, another project worth Rs 46.98 lakh was allotted without tender for "Restoration of Bogibeel Aithan ring bund at 4 km (2018-19)".
"Even contingency fund schemes are given to some select contractors without e-tendering. People with political backings are provided the works. There is no transparency in the process," the association alleged.