The Assam government is likely to take a call on banning firecrackers during Diwali after the National Green Tribunal (NGT)'s ruling on the use of firecrackers during the festival of light.
The NGT has issued notices to 18 states, including Assam, while accepting multiple pleas seeking action against pollution by use of firecrackers in view of the COVID-19 pandemic, The Assam Tribune reported.
The tribunal felt that it may have to consider prohibiting the use of firecrackers to protect the health of the vulnerable groups in 122 non-attainment cities where air quality is generally beyond permissible limits.
Though there are 23 states and Union territories in total, Wednesday's notice was sent only to 18 states as three states – Delhi, Haryana and Uttar Pradesh – were already issued notices and two others – Odisha and Rajasthan – have already taken action fearing an adverse impact on the COVID situation.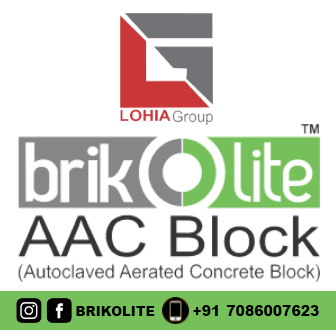 "PCBA has replied to the NGT notice giving the details and status of the air quality in the five non-attainment cities and towns of the State – Guwahati, Nagaon, Sivasagar, Nalbari and Silchar. The air quality in Nagaon and Guwahati continues to be moderate," official sources said.
Based on the replies received from the State, the NGT is expected to give a ruling on banning firecrackers on Monday.
"The State government's decision whether or not to ban firecrackers will depend on the NGT directives," the sources added.
The Pollution Control Board Assam (PCBA) has issued a public notice urging people to celebrate Diwali without firecrackers.
"Avoid bursting firecrackers in the interest of health and environment. Keeping in mind the pollution and COVID-19 pandemic situation, avoid the use of crackers as it will severely impact the health of COVID-19 patients," the notice said.