The United Peoples Party Liberal (UPPL) has appealing the Railway Ministry to provide special trains for the safe return of migrant workers hailing from Bodoland Territorial Region (BTR) of Assam stranded in various parts of the country.
UPPL president Pramod Boro and general secretary of UPPL IT department Kamal Azad have submitted a memorandum in this regard to railway minister Piyush Goyal on Thursday.
Pramod Boro in the memorandum stated that the BTR supplies thousands of labour force to different cities of India.
Due to the nationwide lockdown to prevent the spread of COVID-19 since the last two months, these migrants from 'our region have been continuously approaching us to bring them back to their beloved homes', the memorandum stated.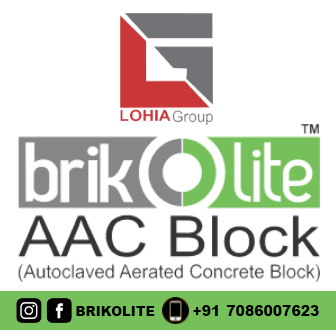 He said therefore, on behalf of people of BTR, 'we would like to earnestly request you to kindly provide one time free of cost special trains to the migrant workers hailing from this region'.
The memorandum has also attached a detailed list showing an approximate number of stranded people from BTR present in various states and places.
These include places like Gujarat, Delhi, Punjab, Haryana, Maharastra, Pune, Goa, Kerala, Karnataka, Tamil Nadu, Puddichery and Andra Pradesh.