United People's Party Liberal (UPPL) president Pramod Boro on Tuesday alleged that Bodoland People's Front (BPF) has been critical of the imposition of Governor's rule in fear of their corruption being exposed.
Lambasting the BPF, he said it was 'baffling and uncalled for' that BPF leaders had termed the Governor's rule 'unconstitutional'.
Boro hailing the Governor's rule said the unprecedented health-related crisis across the globe and expiry of the five-year term of the council have called for Governor's rule and it is as per the provisions of the Constitution.
Boro claiming that the BPF leaders are being haunted by the Governor's rule and are panic striken in fear of the lid of their corruption box getting blown asserted that in Governor's rule the administration will move in a systematic manner.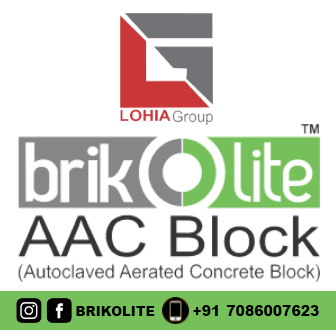 Boro further questioning the plea of BPF Leaders for extension of six months said, "Had BPF been in the opposition for 17 years would they have called for any such extension."
Boro asserting that peace have returned to the Bodo belt after the recent Bodo pact it is now time for progress and development in the region.
State Governor Jagdish Mukhi had on April 27 'assumed to himself the administration' of the Bodoland Territorial Council (BTC) that administers the BTAD comprising four districts viz, Kokrajhar ,Chirang, Baksa and Udalguri.
Mukhi also appointed Rajesh Prasad and Siddhartha Singh as administrator and principal secretary of the council.
The Governor is the constitutional head of the council which falls under the Sixth Schedule of the Constitution.
Mohilary had been the chief executive member of the BTC since its creation in 2003 until its dissolution.
The BPF insisted on an extension of the council's term by six months in view of the 'unprecedented health-related crisis in India and elsewhere on earth'.
But the BJP and other regional parties including UPPL was in favour of the imposition of Governor's Rule.
The five-year term of the BTC expired on April 27.
The elections to the council, scheduled on April 4, were deferred because of the COVID-19 pandemic and guidelines for maintaining social distancing.