Union Minister of State for Human Resource Development Satyapal Singh attended the 20th convocation of IIT as its chief guest.
Addressing the gathering at the convocation Singh referred  to a book by a US writer which revealed an ancient Sanskrit manuscript found irrelevant by the Indian Institute of Science had helped China launch space satellites.
"Anti-Gravity Handbook by David Hatcher Childress in 1990 talks about this story: Chinese soldiers found a Sanskrit manuscript in Lhasa. As they could not read Sanskrit, they took help of a US professor staying in Punjab. They also sent a copy to the Indian Institute of Science which found it to be about space technology but said it was 'irrelevant'. Though I have not cross-checked the veracity of the story, it was about inter-planetary movement. Chinese worked on it and China became one of the first countries to launch a space satellite," Singh said in his address at the 20th convocation of IIT Guwahati.
Singh praised the traditional gown donned by IIT-Guwahati passouts at the convocation and described it as a 'glowing example of decolonized Indian minds.'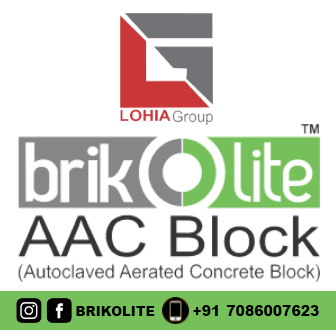 Stating that education is not just about creating technology, science or publishing theses in journals, Singh said the first and foremost aim should be on how to create "good human beings", reports The Telegraph.
Singh urged IIT Guwahati to concentrate on finding solutions to the problems plaguing the Northeast like floods and protection of ecology.
Stressing on industry-academia tie-up and its global connections, IIT-Guwahati Director Gautam Biswas said the placement scenario at IIT-Guwahati for 2017-18 has been impressive.  He further said that an average package offered to BTech and BDes students of IIT-Guwahati is Rs 15.57 lakh per annum.
Altogether 1,450 students were conferred degrees at the convocation. Director of the IIT Gautam Biswas, teachers and parents were at the convocation.