A joint team of Army and Assam Police nabbed an overground worker of the ULFA(I) in Dibrugarh district in the intervening night of Sunday and Monday.
According to sources, the overground worker, apprehended in Nagaghat village under Joypur police station, has been identified as Arup Hazarika.
The operation was carried out on the basis of already-apprehended ULFA(I) cadres Rantu Sonowal and Bitupan Sonowal's confessions.
They admitted that Arup was involved in many ULFA(I)-sponsored activities  like recruitment and hoisting of the outfit's flags in Joypur and Naharkatia on November 27, 2019, sources said.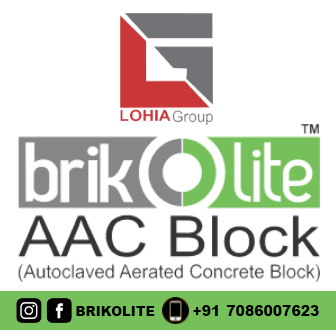 On confirmation about Arup's location, the Army and police launched the operation and nabbed him.
Arup was nabbed from his residence at Nagaghat.
Sources said, during a further search in and around his house with the help of Army dog, one .22mm pistol with magazine and two rounds were recovered by the joint team.
During interrogation, Arup confessed that he was involved in the recruitment of youths in the banned outfit.
Sources said the overground ULFA(I) worker was directly working under self-style Lieutenant Abhijeet Gogoi alias Aiseng Asom.
"Abhijeet Gogoi had supervised him on the activities to be conducted and on Abhijeet's direction he had hoisted ULFA(I) flag on November 27, 2019 at Joypur and Naharkatia," said sources.
The apprehension of the overground worker, who was involved in a number of ULFA(I)-sponsored activities in Namrup, Naharkatia and Duliajan, has been considered as a major blow to the militant outfit in the region.