Jorhat district administration on Monday launched two schemes to tide over the lockdown crisis.
While one scheme, Ghare Ghare Anganwadi (An Anganwadi centre in every household) will look to the education of young children, Ghare Ghare Lau, Jika Bhol (A kitchen garden in every household) aims to sustain urban and semi urban areas with vegetables.
While launching the scheme by giving packets of seeds containing eight kharif vegetable varieties, Jorhat DC Roshni A Korati said that this was in consonance with Prime Minister's objective of self sustenance (Atmanirbhar).
" We are trying to encourage the urban and semi urban population to go back to their roots, of taking up the tradition of having a kitchen garden in their premises," Korati said.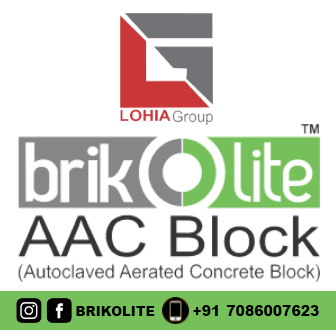 She further said that in the eventuality that there was a scarcity of vegetables and vegetable prices escalated these kharif vegetables would sustain the population especially in urban and semi urban areas where the scarcity would be more felt.
The 10000 seed packets had been given by Alphageo under it's CSR programme.
The district agriculture office  with the help of NGOs have identified 10000 beneficiaries out of which 4500 are in Jorhat town, 1500 in Mariani revenue circle and 2000 each under Titabar and Teok revenue circles.
Jorhat district agriculture officer Beni Madhab Baruah said the seeds of eight vegetables ridged gourd, cowpea, sponge gourd, chilli, papaya, bottle gourd, cucumber and lady's finger were certified, hybrid and organic.
He further said that the total yield from the eight vegetables was estimated at 123000 quintal and expected value was Rs 16 crore 90 lakhs taking into account 30 per cent mortality.
Baruah said that the seed packets had been taken by individuals and by small groups to be sown over 4 to 5 hectares.
Regarding the Ghare Ghare Anganwadi scheme deputy commissioner Roshni A Korati said that the curriculum for 3 to 6 year olds had been prepared by the College of Community Science under Assam Agricultural University.
"Booklets would be published and given to 37695 beneficiaries under the 1639 Anganwadi centres in the district," Korati said.
Korati further said that children during this time should not be deprived of basic education.
"These booklets would keep their minds engaged and develop knowledge," she said.
Korati said that when the lockdown would end the parents who had been able to teach their children the best would be awarded.