Incidents of road accidents have seen a rise in the past few days as even on Tuesday, a motorcyclist was killed during a road accident in the Jorabat area of Guwahati.
The deceased identified as Lakhi Teron was hit by a truck from behind.
Teron was crushed by the truck and before he could be taken to a hospital he succumbed to his injuries on the spot.
Also Read: Assam: No curfew on December 31 but COVID-19 protocols to be in place: Keshab Mahanta
He was a resident of Khetri.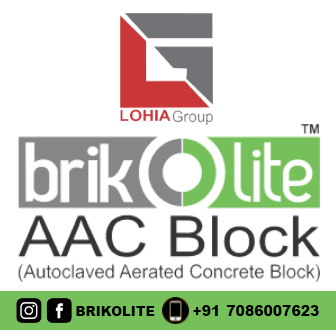 The truck driver, however, managed to flee from the incident site.
The police have recovered the dead body and have initiated legal proceedings.
Also Read: Assam: Woman commits suicide after killing three-year-old child in Bajali
The truck has also been seized by the police.
Even on Monday, a video journalist was killed during an accident in Guwahati.
The same day, another person was killed after being hit by a truck in Nagaon's Dhing.