BTAD Tribal Sangha co-ordination committee has welcomed the Central Government initiative to bring all Bodo rebels group including the Saoraigwra faction of NDFB (NDFB-S) to the negotiating table.
BTAD Tribal Sangha co-ordination committee president and secretary Mahesh Chandra Basumatary and Sukumar Basumatary respectively termed the move as welcome step for permanent peace and a lasting solution to the long pending Bodo problem.
Also read: 50 NDFB (S) rebels including outfit chief B Saoraigwra enter India to join peace talk
The tribal leaders said it will pave way for a permanent solution in Bodoland region and the state as a whole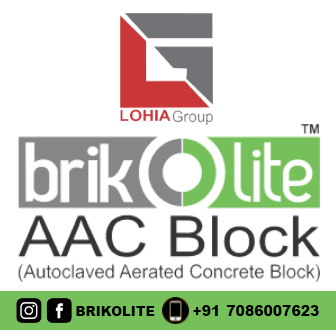 The statement from the tribal body came following media reports of around 50 members of NDFB-S including chairman B Saoraigwra returning to India from Myanmar to join the peace process with the Central Government.
"We welcome the rebels group especially Saoraigwra faction of the NDFB for taking steps to return to mainstream and sit for peace talks with the government for a solution. We appeal the government of India to make necessary steps to hold talks with insurgents group for a permanent solution to the Bodo problem for lasting peace in the region," the statement read.