A senior assistant of the transport department in Sonitpur district has been placed under suspension after several complaints of irregularities were lodged against him.
The suspended employee, who was engaged in the office of the Sonitpur district transport officer (DTO) at Tezpur, has been identified as Dinen Kumar Pegu.
He has been suspended under Rule 6 (i) of Assam Services (Discipline and Appeal) Rules, 1964.
The action against Pegu has been taken based on complaint and allegation of many irregularities raised against the system functioning in the office of the DTO at Tezpur.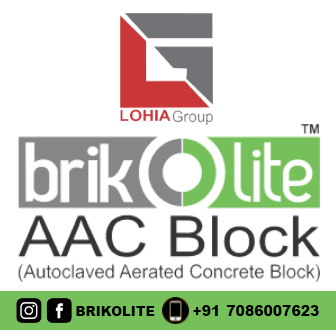 Meanwhile, the DTO of Sonitpur district, Umesh Chandra Sarmah, has also been served a show-cause notice for his failure to maintain discipline and decorum in the office.
It has been alleged that several unscrupulous brokers are running an illegal business in nexus with some officials and employees of the DTO office at Tezpur in the name of issuing vehicle-related documents and vehicle licence.