While a student from Lakhimpur topped the list of 10 in the HSLC examination 2019 results, three other students have also brought laurels to the district being in the list.
The Board of Secondary Education, Assam (SEBA) declared the results of High School Leaving Certificate (HSLC) Examination 2019 on Wednesday.
Meghashree Bora of Sankardev Sishu Vidya Niketan, Narayanpur in the district stood first by securing 594 marks (99%) out of 600.
Also read: Assam: Four students of Barpeta district shine in HSLC, 2019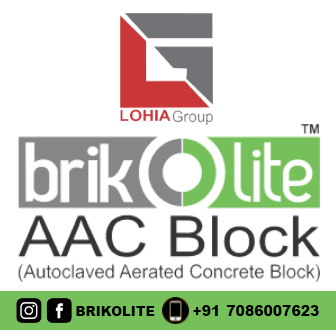 She got 97 in Assamese, 97 in English, 100 in Mathematics, 100 in Advanced Mathematics, 100 in General Science and 100 in Social Studies.
Meghasree is the daughter of late Gokul Bora and Bonti Saikia Bora of Narayanpur's Badala Satra area.
Her brilliant result created a cascading effect on the people of Narayanpur on Wednesday and hundreds of well-wishers visited her house to congratulate.
Meghashree was also taken out in a procession by the public to celebrate her outstanding performance in the examination.
SEBA officials visited her school and felicitated Meghashree for her success.
Speaking to Northeast Now, the head acharya of Sankardev Sishu Vidya Niketan, Narayanpur, Binod Krishna Sarma said the school had discovered her budding talent when she was in Class VIII.
"Since then, we took care of Meghashree's studies and were confident that she would come in top 10," said Sarma.
Her mother, Bonti Saikia Bora, a subject teacher in Economics at Nowboicha HS School, attributed the success of Meghashree to her own efforts and sense of duty.
"I always leave her alone at home in the morning for my teaching job and she devoted herself to studies," said her mother.
Meghashree aspires to be a doctor in the future.
In North Lakhimpur, three other students have also brought laurels in the HSLC examination 2019 results by securing positions in the list of top 10.
Tushif Tamanna Rahman of St. Mary's School secured 5th position in the examination by securing 589 marks (98.17%).
Tushif got 100 in Mathematics, 98 in General Science, 98 in Assamese, 98 in English, 97 in Social Studies 98 in Advanced Mathematics.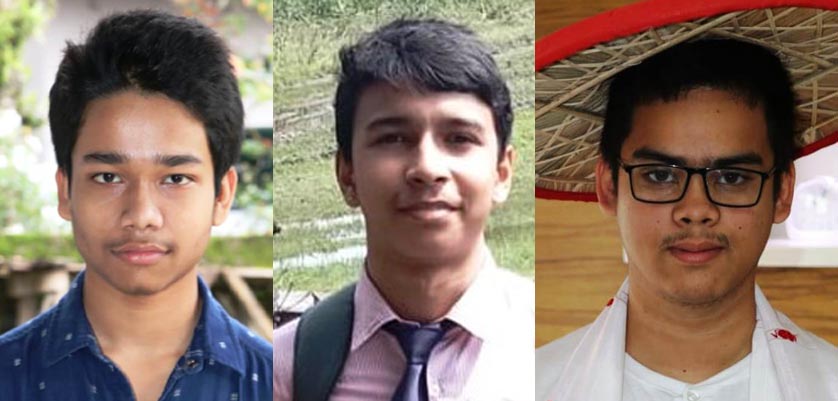 Tushif is the son of late Tamizur Rahman and Bandana Konwar Rahman of Moidomia in North Lakhimpur.
Speaking to Northeast Now, Tushif said he studied for average 4 to 5 hours daily based on the interest he had found in subjects.
Expressing his aim, Tushif said he would pursue engineering in the future.
He also attributed his success to the care of his mother. Tushif's twin brother Tushin missed 10th position by 6 marks in the examination.
The two other students from North Lakhimpur who brought glory are Aloy Buragohain and Deepjyoti Sharma both of whom secured 7th positions in the HSLC examination results declared on Wednesday.
Both the students from St. Mary's School, North Lakhimpur, Aloy and Deepjyoti secured 587 marks each (97.83%).
Aloy Buragohain is the son of Dhiren Borgohain and Bibi Borgohain of Milan Nagar, North Lakhimpur while Deepjyoti Sharma is the son of Dilliram Sharma and Minu Devi of Nakari, North Lakhimpur.