The Union ministry of food processing industries ( MoFPI) has sanctioned an amount of Rs 3.39 crore to upgrade the analytical facilities at Tocklai Tea Research Institute in Jorhat to a food testing laboratory.
The director of the institute, Dr AK Barooah said it would be the first laboratory of its kind in this part of the state which will cater to the long-standing need for quality assurance in a wide range of food items.
Barooah said the new upgraded lab at Tocklai will have provision to test besides tea, other agri-horticultural products like cereals, pulses, spices, oilseeds, fruits and vegetables as well as drinking water for the benefit of the consumers as well as producers of the region.
"With this, Tocklai will be able to venture into sectors beyond tea in its diversification efforts generate funds to fend for itself, " Barooah said.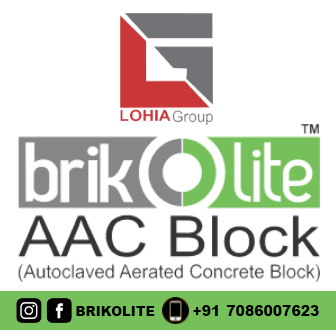 He further said the parameters to be tested were basic food values, as per product label, residues and contaminants as per the Food and Safety Standards Authority of India requirements and Indian Standards.
Thus consumers would be assured genuine and safe food and producers, value for products.
"This will usher in transformational changes in the functioning of Tocklai, " he said.
Dr Barooah thanked Union minister of state for food processing industries, Rameswar Teli, for sanctioning the project.