Heavy rain and thunderstorms are likely at isolated places of Assam during the next 24 hours, the weather.com has reported.
Widespread rain and thunderstorms are expected over Arunachal Pradesh, remaining of Assam, Nagaland, Manipur, Mizoram, Meghalaya, Tripura and Sikkim, the report said.
It has been reported that widespread rain and thunderstorms are likely over Arunachal Pradesh, Assam, Nagaland, Meghalaya, Tripura and Sikkim on Wednesday.
Scattered rain and thunderstorms are on the cards for Mizoram on Wednesday, the weather.com reported.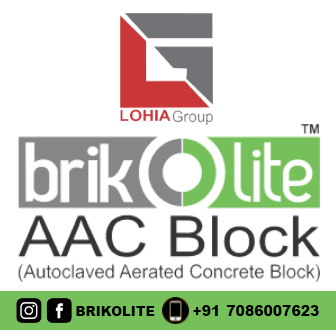 Isolated rain and thunder showers are also possible over Manipur, the weather.com predicted.
According to reports, the month of August 2020 has been the rainiest in the last four decades.
A record number of five low-pressure areas were formed in the Bay of Bengal during August and the month ended with a huge surplus of 25 percent rainfall.