Assam health department is planning to conduct targeted COVID-19 testing of people in the state, informed a senior health official.
The official informed that as people are not giving heed to the repeated appeals and going for voluntary testing, hence the department has decided to trace those missing cases that have been not covered so far.
This, the officials said, would help to prevent the spread of the COVID-19 in the state.
The official said that the strategy for targeted testing is still being worked out and the districts are likely to be given targets – around 3,000 to 5,000 tests a day.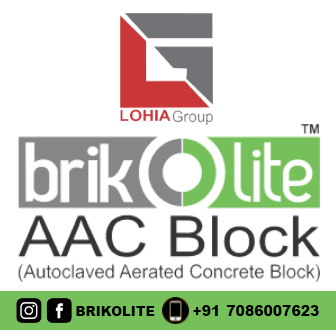 The official informed that a few testing might be carried out door-to-door, while others will be through contact-tracing.
"The areas reporting more cases will be the focus areas," the official further said.
There has been no let-up in the number of COVID-19 positive cases in the State.
It may be mentioned here that Assam's positivity rate stands at 7 per cent, which in August was 5 per cent.
The Assam health department has also launched a campaign 'Jono Jagoron' to motivate people to volunteer for testing and to create awareness regarding COVID-19 prevention protocols.
As part of the campaign, ASHA workers will do door to door visit in all the households.