The whole of Silchar town in Barak Valley of Assam came to a standstill, as vehicular traffic ceased to move, even an inch, since, 10 AM on Monday.
The scene remained the same for the next two to three hours, as thousands of supporters and party workers of the Bharatiya Janata Party (BJP) and the Indian National Congress (INC), walked the streets of Silchar on their way to Cachar deputy commissioner's office.
Also read: Constituency Watch: Can Cong win the hearts of Hindu Bengalis in Silchar?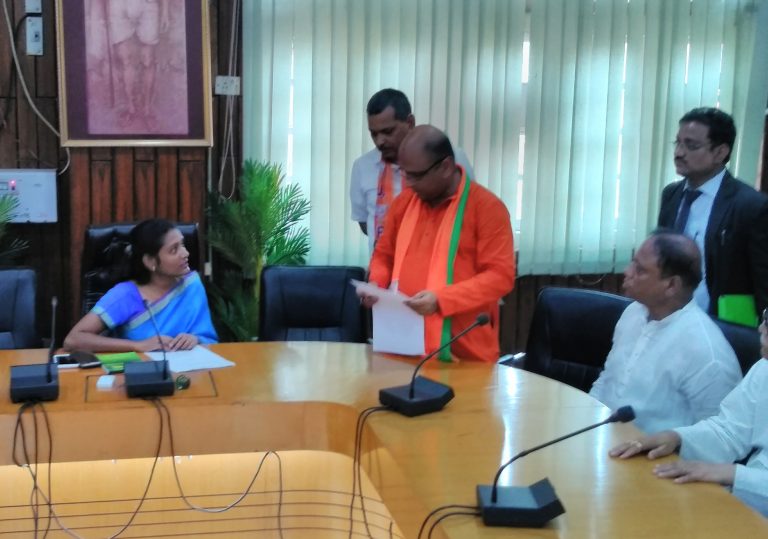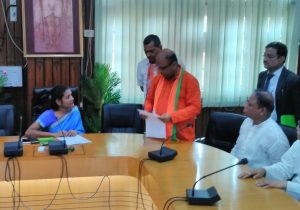 Among this march were two young leaders of this region, Dr Rajdeep Roy of the BJP and INC party's, Sushmita Dev, sitting MP from Silchar, and All India Mahila Congress president, who were scheduled to submit their nominations for the forthcoming general elections next month.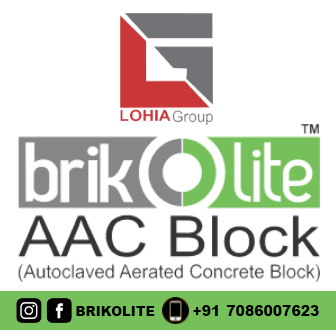 Unfortunately, though, both these national political parties along with their probable candidates and supporters reached the venue at the same time giving security forces a tough time to keep the situation under control. Slogans and chants of 'BJP zindabad' and 'Congress party zindabad' swept the whole of office locality.
Dr Rajdeep Roy, though reaching a few minutes late at the gates of the office of the deputy commissioner was the first to enter the conference hall and submit his nomination amidst lots of hue and cry by Congress party supporters.
Sushmita Dev was the next to hand over her nomination to deputy commissioner of Cachar and returning officer for Silchar Lok Sabha seat, Laya Madduri.
The day, however, began with Dr Rajdeep Roy visiting as many as five 'ashrams' situated in and around his house on Monday morning and not to forget the auspicious time which signaled between 11:09 AM and 12:30 PM in the afternoon to file his nominations.
He too came in with a huge contingent of BJP leaders, which included, Dr Mahendra Singh, in-charge for BJP in Assam, ministers of the state Cabinet, Pijush Hazarika and Parimal Suklabaidya and not to forget, father figure of BJP in Northeast and former union minister, Kabindra Purkayastha.
After filing his nominations, talking to Northeast Now, he said, "I have the support of the masses. I am going to highlight the development works carried out both by Prime Minister Narendra Modi as well as chief minister Sarbananda Sonowal in the past five and three years respectively. Chief minister Sarbananda Sonowal had visited Barak Valley 17 times in the past three years which shows his concerns for this region. Who else has done anything in such a way?"
Dr Mahendra Singh, in-charge of BJP in Assam too advocated the same and said, "We are very much hopeful of clean sweeping the seats across the whole of this state along with our allies."
Sushmita Dev too was not far behind as after offering her prayers in the morning, started off her march to the deputy commissioner's office from party headquarters, the Indira Bhavan, in park road of Silchar.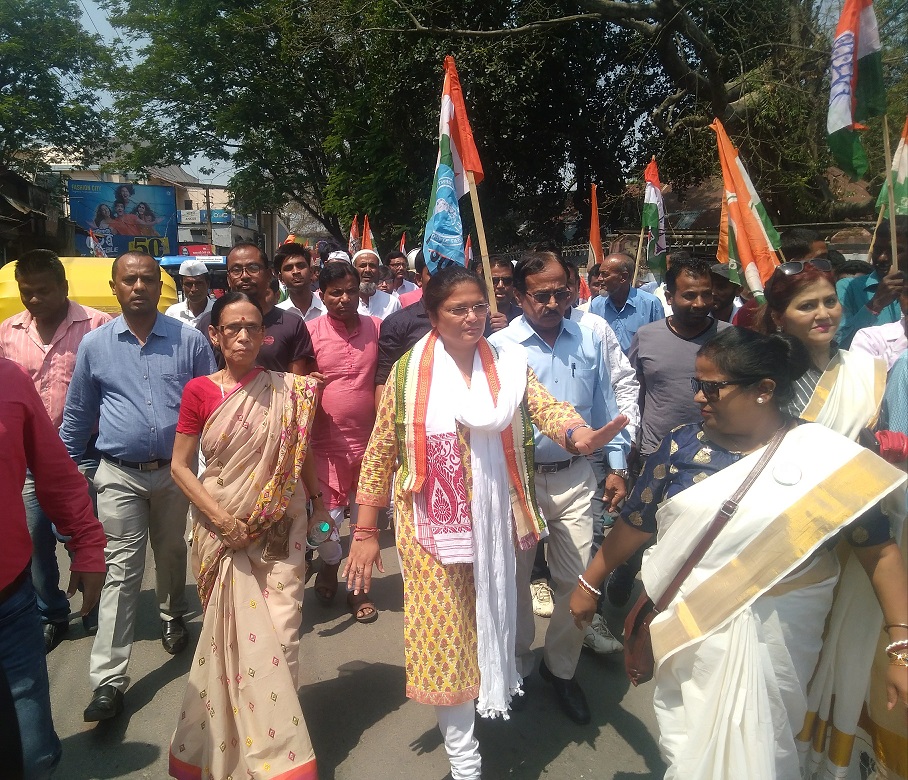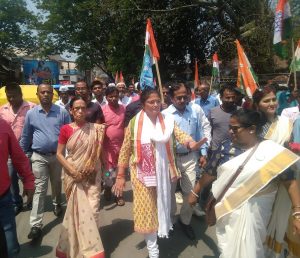 Accompanied by thousands of supporters and party workers, she marched along with State Mahila Congress president of her party and MLA from Boko, Nandita Das, MLA from Lakhipur, Rajdeep Goala, former MLAs, Ajit Singh, Ataur Rehman Mazarbhuiya and Rumi Nath, before filing in her nomination.
Later speaking to the waiting media she said, "I have been elected as a councilor and than went on to become an MLA and finally an MP. This experience has helped a lot and what experience my other counterpart has," she said, referring to Dr Rajdeep Roy.
"I have read the media reports that he wants to speak of my failures but the things that I have done is immense, rather BJP party at the Centre has over the five years kept lying to the masses," she added.
Nandita Das, MLA from Boko and State Mahila president of Congress party speaking to this correspondent said, "BJP's slogans like 'beti bachao' and 'beti padao' are a blatant lie as crimes against women has jumped many folds during their regime. The beti padao slogan too has not matched our eyes."
The day with so much of high voltage drama in this Silchar town also witnessed two more candidates, SUCI's Shyam Deo Kurmi and Dilip Kumar of Khilanjia Mancha filing in their nominations.