MP from Silchar and All India Mahila Congress Committee president, Susmita Dev, came down heavily on the BJP leaders, especially, state BJP president, Ranjit Das, who in his election campaign disclosed such facts about Sushmita Dev which can prevent her from ever returning to Barak valley.
Addressing the media in Cachar district Congress party headquarters on Tuesday afternoon, Sushmita Dev said, "Just like their leader Narendra Modi who is searching for words in order to address any election rally throughout India, state BJP president, Ranjit Das, too, has run out of ideas to show the people as to what work they have done in the five years of BJP rule at the Centre and close to three years in Assam. They are completed frustrated and I must say probably over confident too of winning panchayat elections here in this state. This deadly combination would bring about their downfall, which is good for us as well as the people of this state."
She added, "I would like to tell state BJP president Ranjit Das and his party to show the people what they have done rather than talk nonsense in election rallies. I have placed some questions to be answered, like, what happened to the reopening of HPC paper mill; saving Barak from its erosion when they can spend crores for safeguarding Brahmaputra river; state of affairs of the Mahasadak. These questions needs to be answered which they fail to say before the voters of Assam."
Names of schemes have changed like Indira Awas Yojana has become Pradhan Mantri Awas Yojana, Rastriya Gramin Vidyutikaran Yojana has become Deen Dayal Upadhaya Gramin Vidyutikaran Yojana, but no work has being done, so far.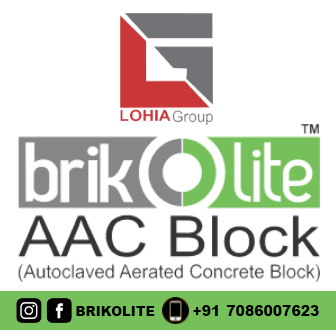 Foundation stones have been laid, work has not started, or is lying, incomplete. The people of Assam would vote in favour of the Congress as both AGP and BJP are two parties of a 'circus'.
Congress MLA from Lakhipur, Rajdeep Goala, too, placed a plethora of questions before the Chief Minister of Assam, and immediate answers too from him, as he is visiting Lakhipur on Wednesday next to address an election rally.
Susmita Dev before leaving for an election rally, speaking to Northeast Now on the contentious Citizens (Amendment) Bill, 2016, said, "No matter how much the BJP speaks about my or my party's stand on this issue, what I have said inside Joint Parliamentary Committee meets shall come out later as standing committee's report before the public."
"The Chairman of JPC, Rajendra Agarwal, gave me 20 minutes to speak during our last meeting at Delhi, while, giving others just five minutes each. I asked him as to why he allowed me so much of time, to which he said that since I am the only one from my party in favour of this bill, should get more time to speak with alacrity", said Sushmita.